Bake Your Heart Out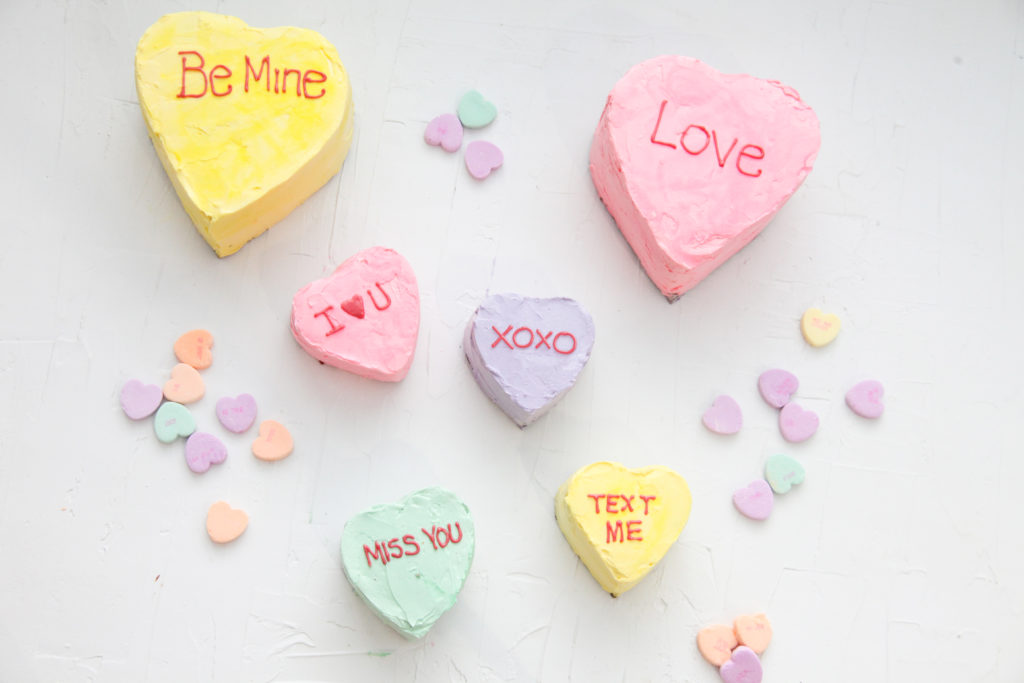 Food is love — and baking from scratch shows just how much you care about family and friends. This Valentine's Day, enjoy the warm comfort of your kitchen, the smell of home-baked goodness, and the sharing of moments worth celebrating with cake recipes that come from the heart. "Cake life better" — with delicious treats that'll bring on the smiles.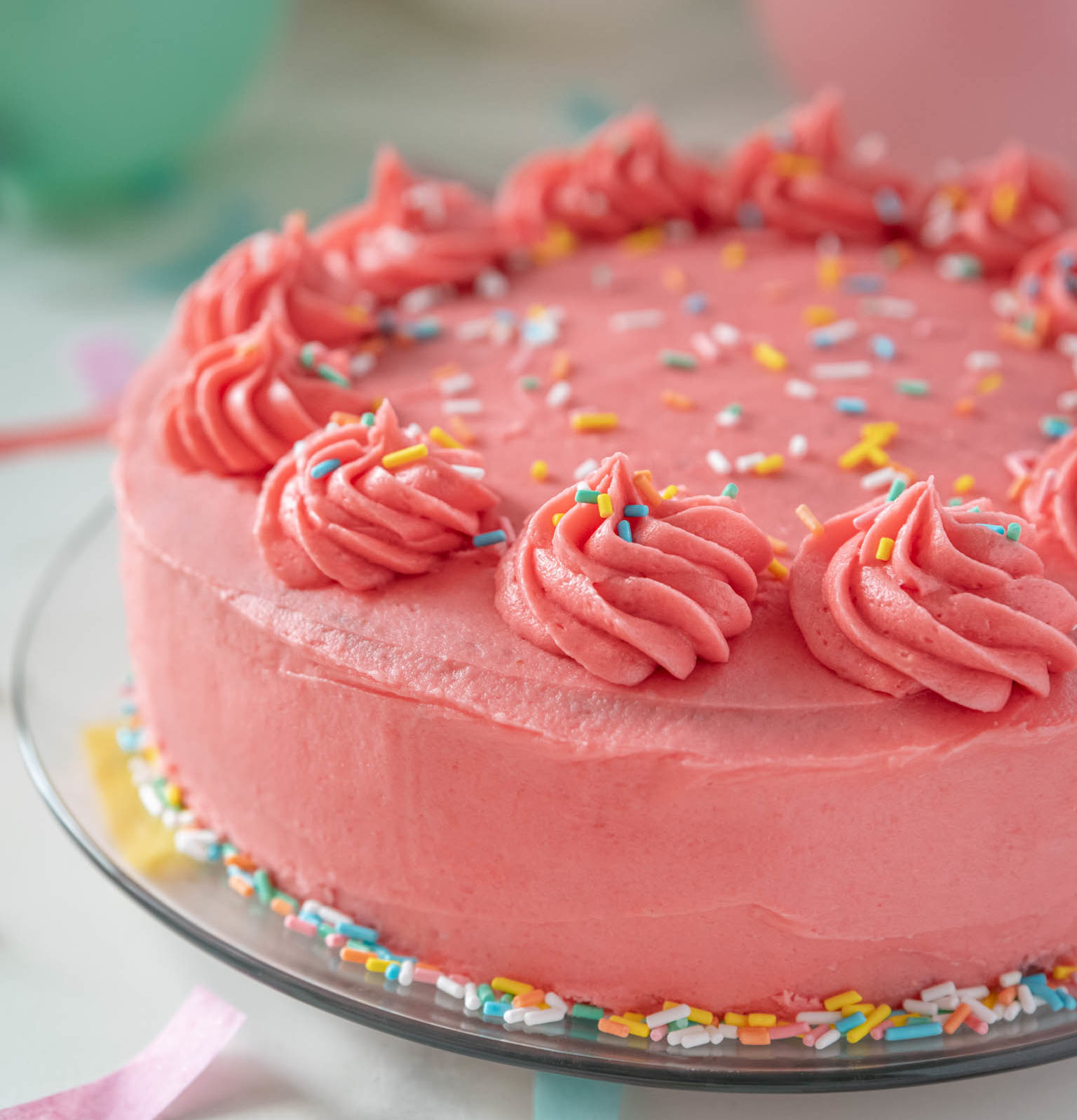 Brighten their day (and yours) by creating and sharing this amazing Pretty in Pink Cake. Start with the famous back of the box 1-2-3-4 Layer Cake, pick your favorite frosting (color it pink of course) and pop on the sprinkles to show the love.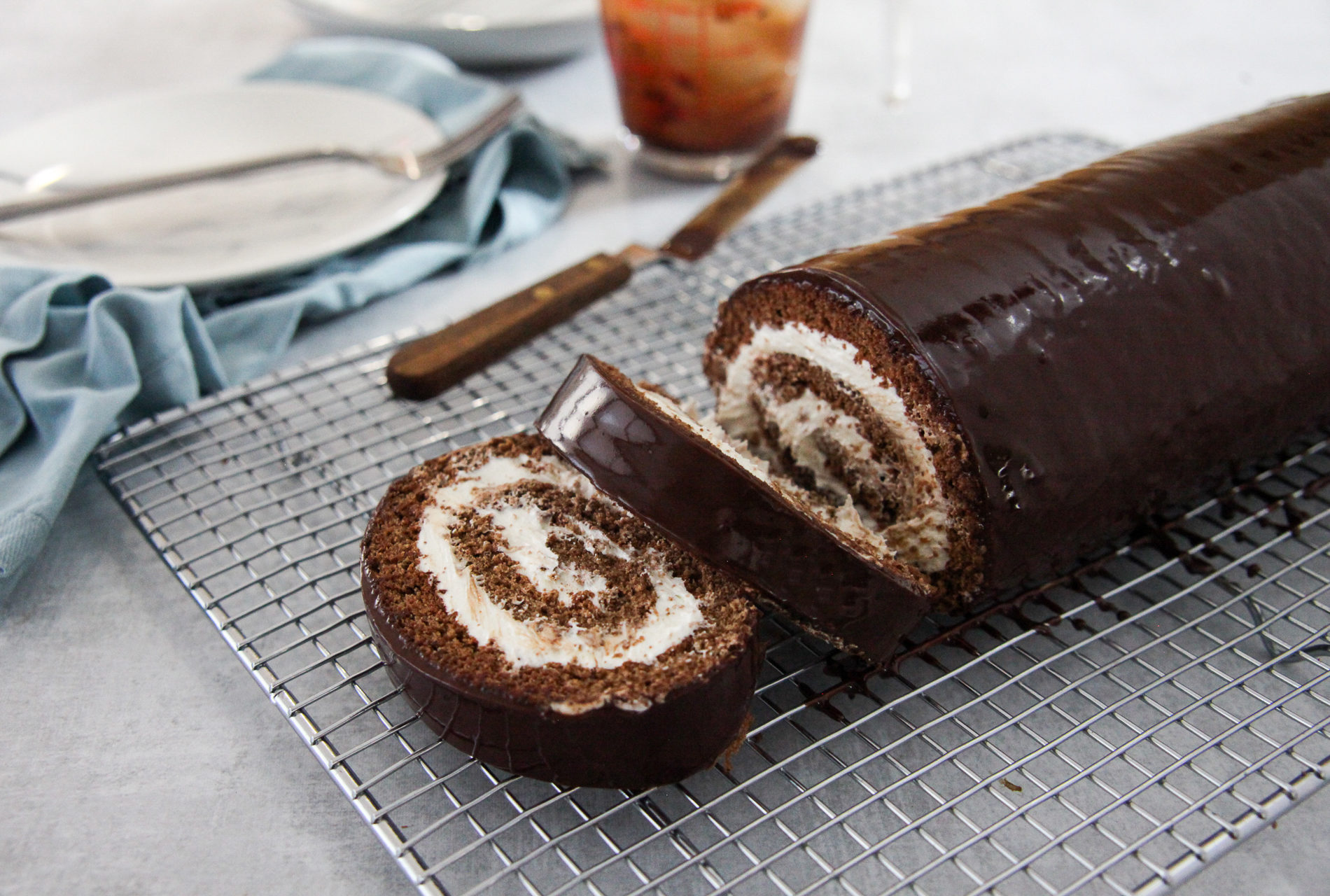 The combination of chocolate cake, marshmallow cream, and chocolate ganache all lovingly rolled into one is like a warm hug that says, "You're worth it."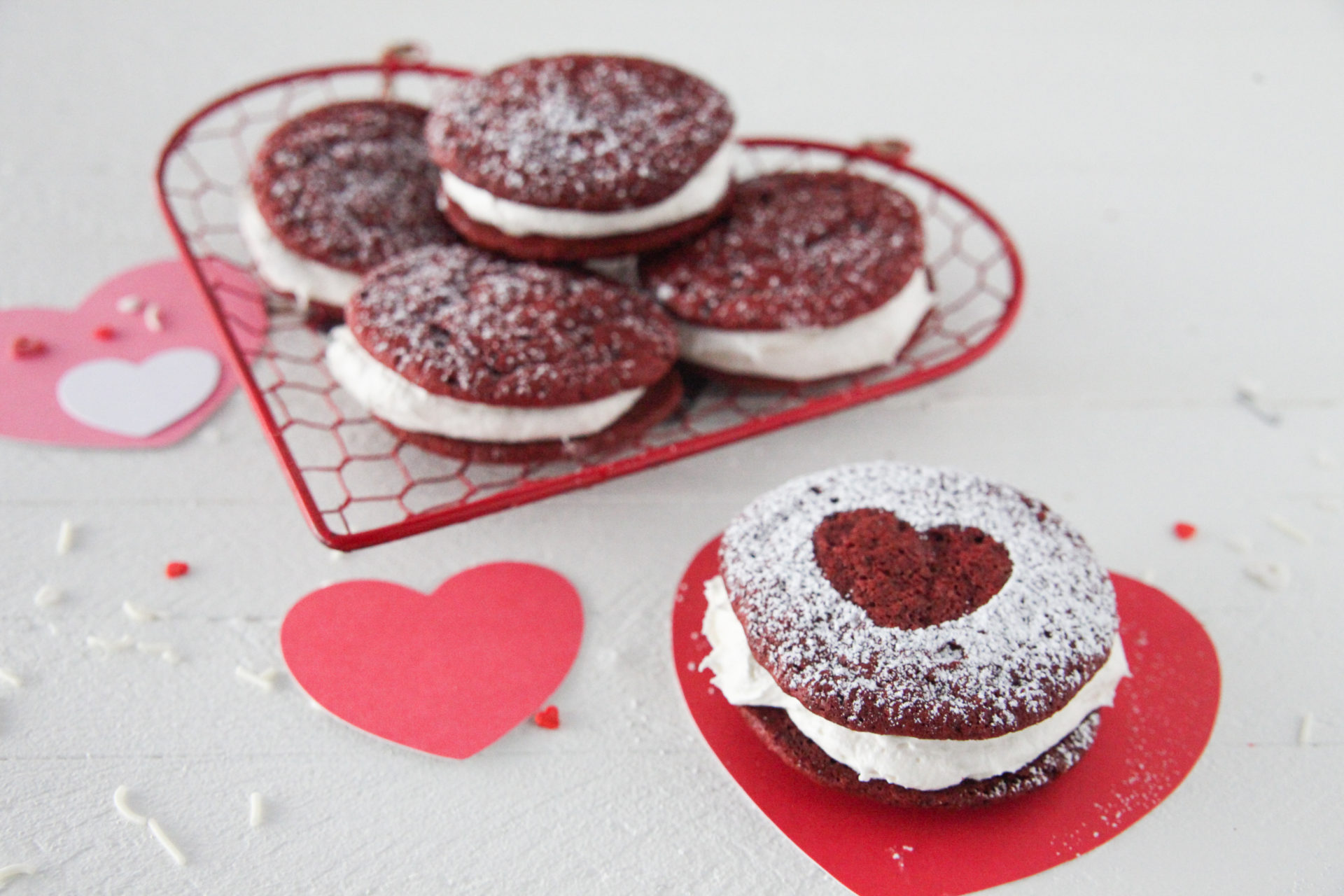 Like a mini cake sandwich with marshmallow filling, these whoopie pies will surely make your sweetheart swoon. Place a small paper heart atop the finished whoopie pie, sprinkle with powdered sugar, and then remove for a beautiful finishing touch.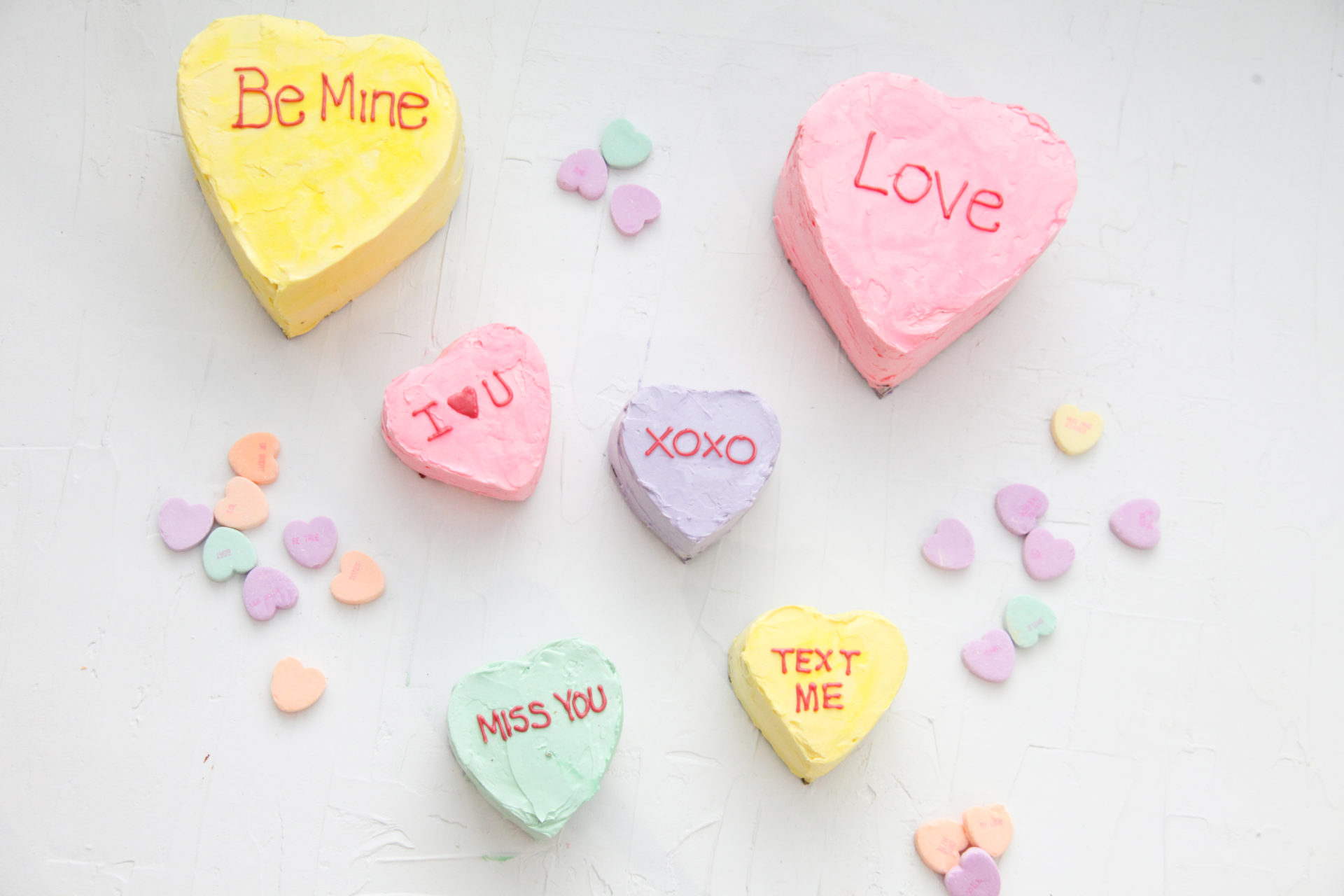 Share your love with heart-shaped cakes that resemble everyone's favorite candy conversation hearts. Let someone special know exactly how you feel and how happy you are that they're in your life.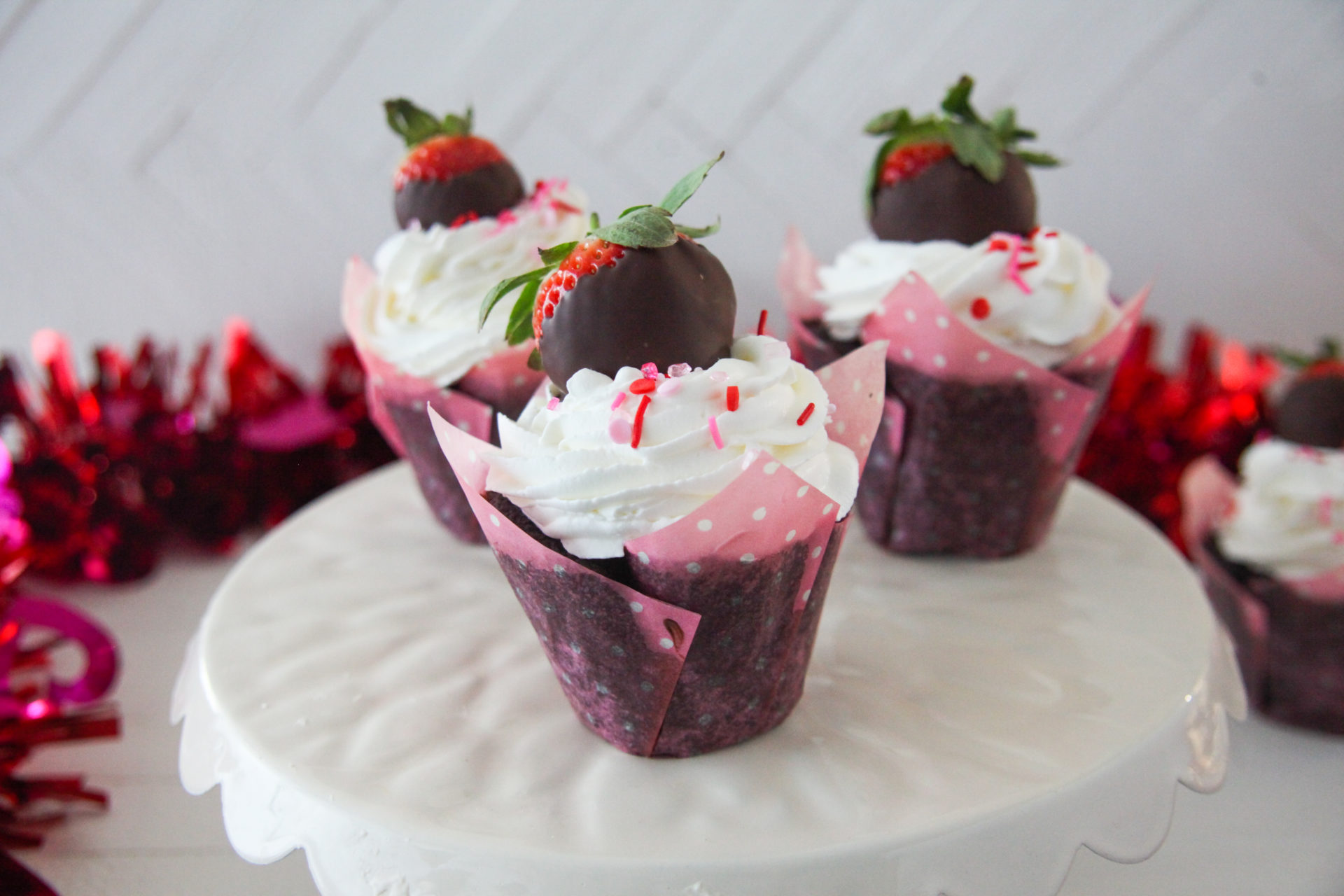 Nothing says Happy Valentine's like dressing up some easy-to-make cupcakes with strawberries dipped in chocolate and a big dollop of fresh-made whipped cream.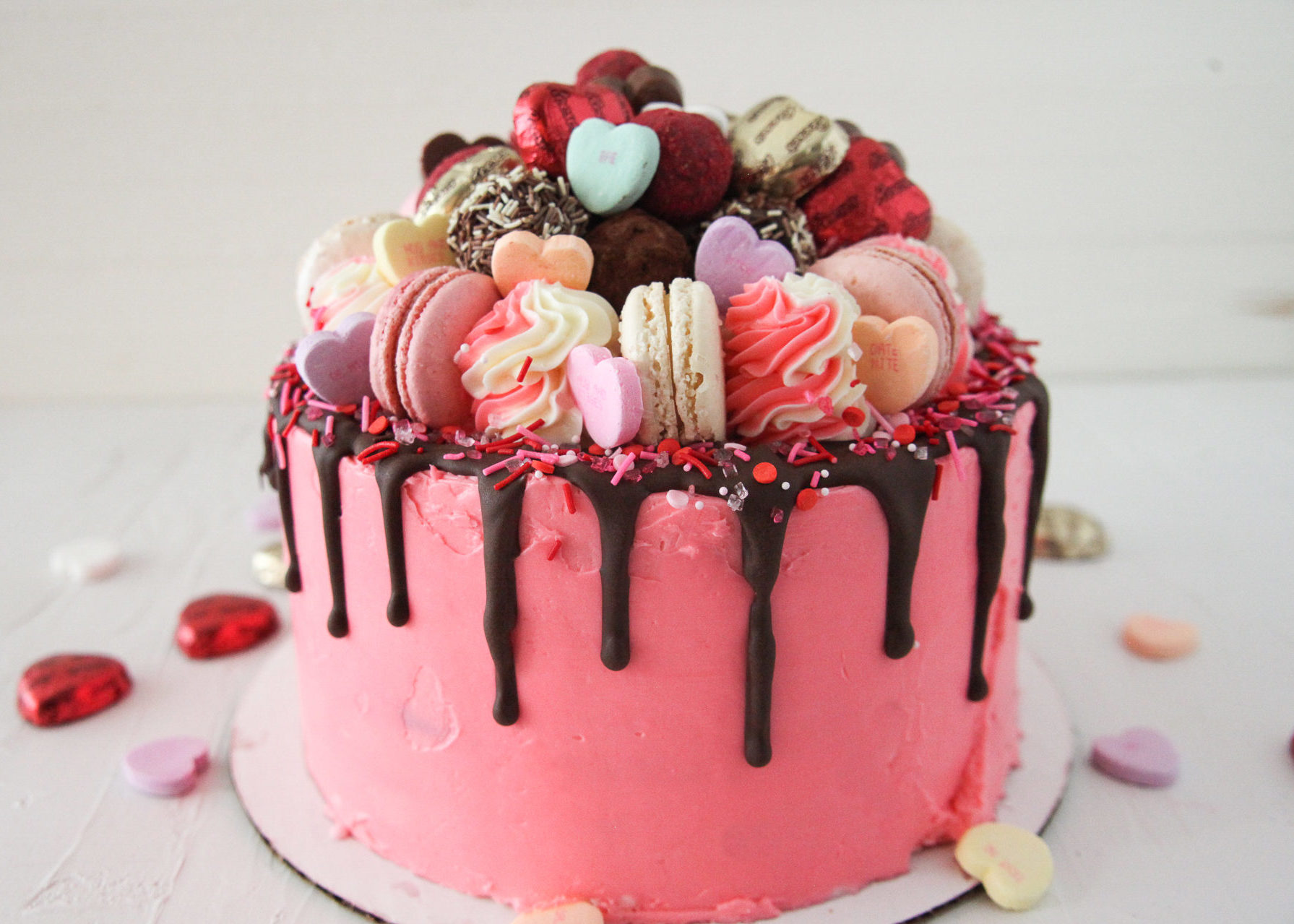 If some chocolates can say "I love you" on Valentine's Day, just imagine what baking a big, beautiful cake from scratch can convey. Use our famous 1-2-3-4 Layer Cake ("Back of the Box Cake") as the base and customize the toppings to delight the ones you love.