10 GREAT HOLIDAY COOKIE RECIPES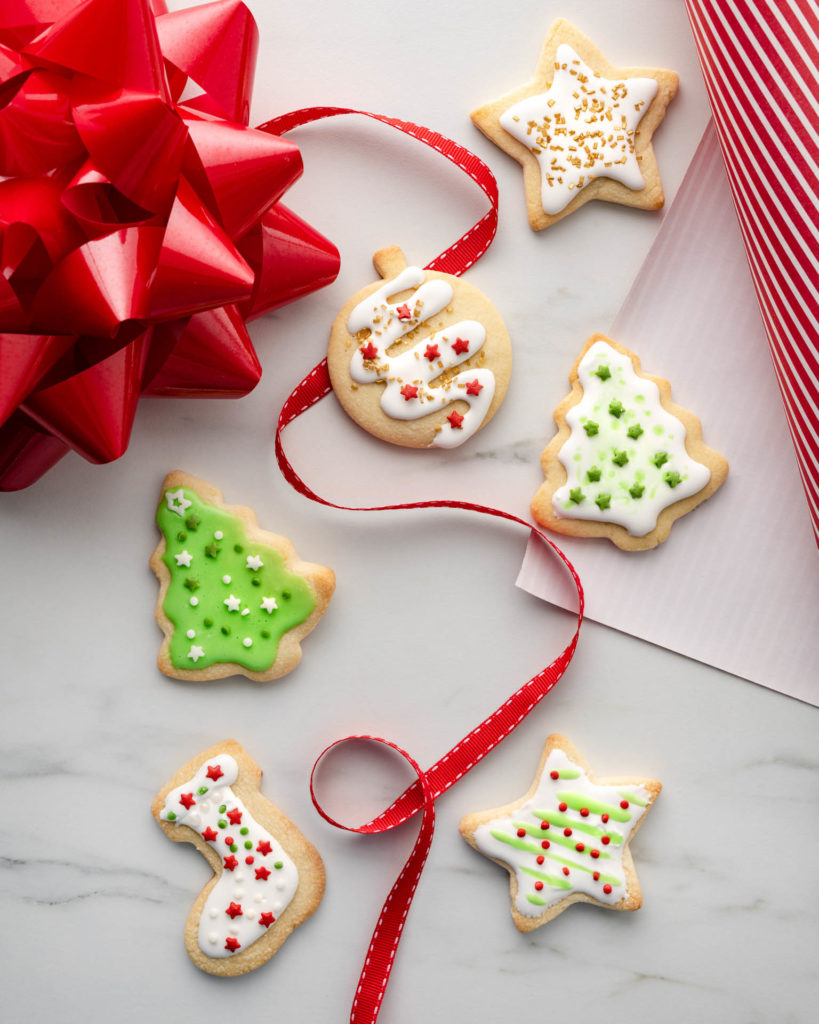 Baking cookies with family and friends in a warm, cozy kitchen is the holiday season highlight for which there is no substitute. From classic gingerbread and chocolate chip to snickerdoodles and snowballs, here are the top Swans Down family favorites that can be baked easily from scratch to enjoy fresh from the oven or to box up and give as gifts – and preferably both!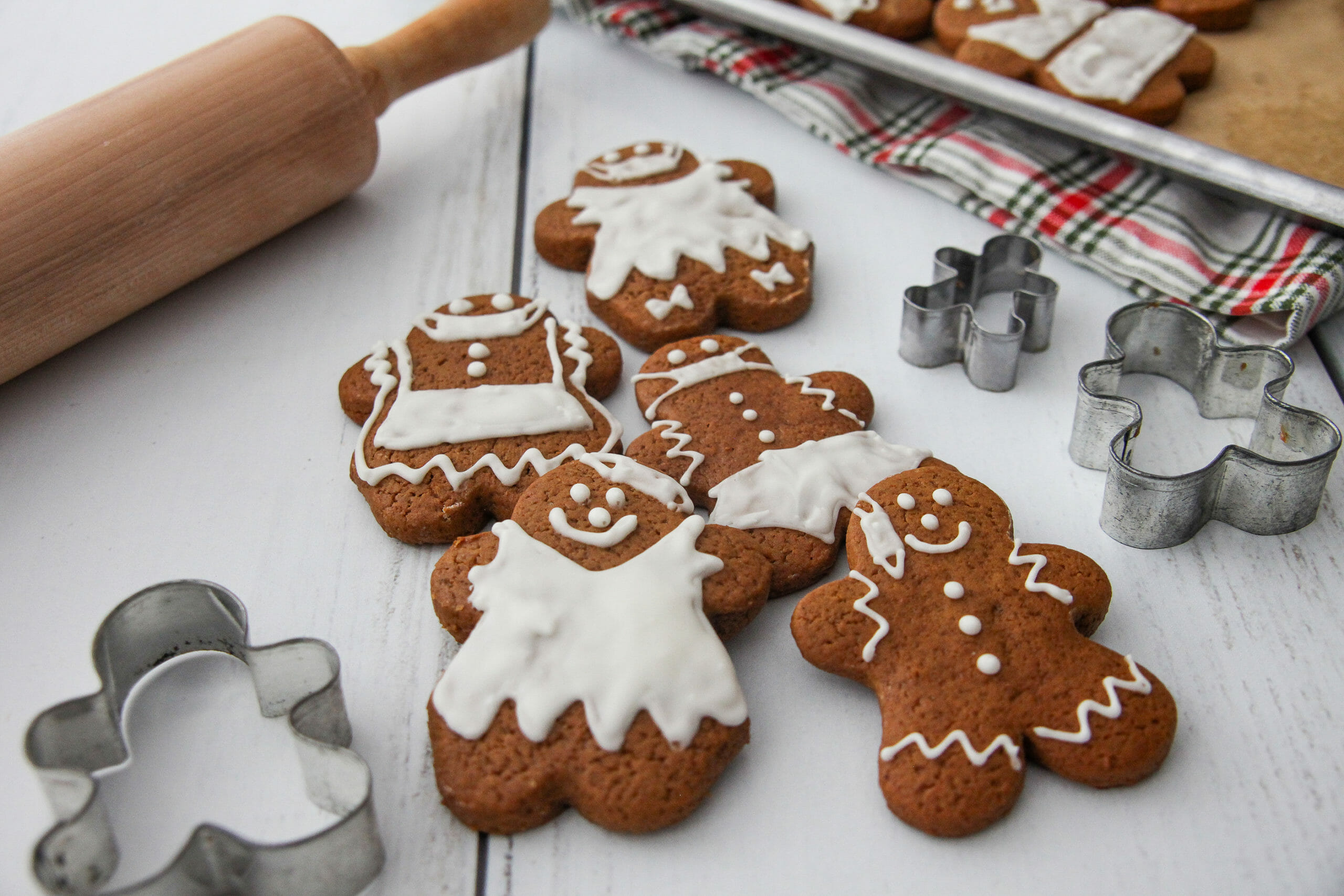 Made-from-scratch gingerbread cookies will fill your house with the spicy aromas of the holiday season. Frost them with funny faces and clothing to make the kids laugh!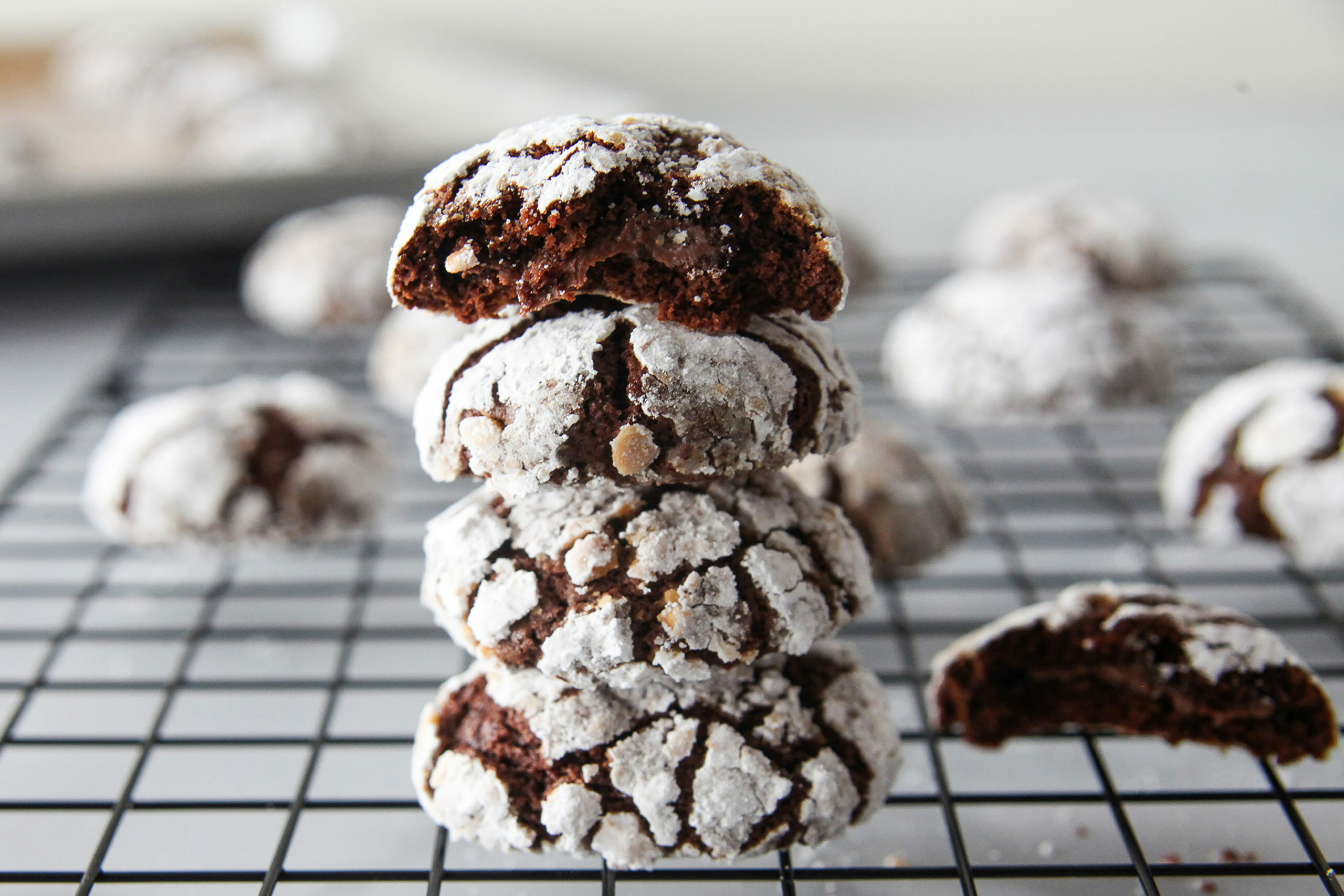 Chewy and chocolatey, these look fancy, but they're easy. Rolling cookie dough in confectioner's sugar pulls moisture from the cookie's surface, resulting in the delightful cracked and "crinkly" look.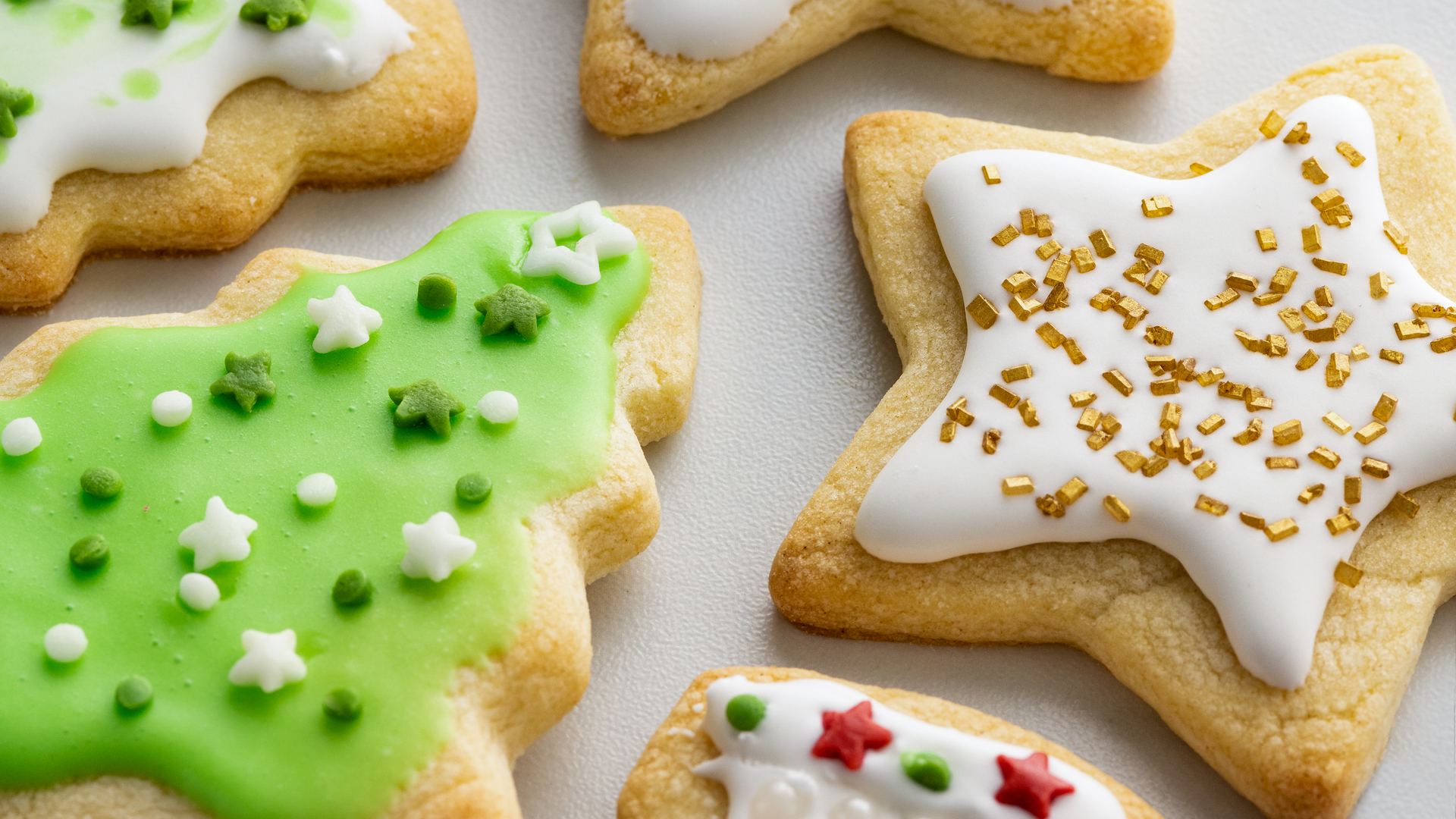 The tradition we keep coming back to every year, these simple, classic sugar cookies are a hallmark of the holidays. Get out the cookie cutters and make your favorite shapes.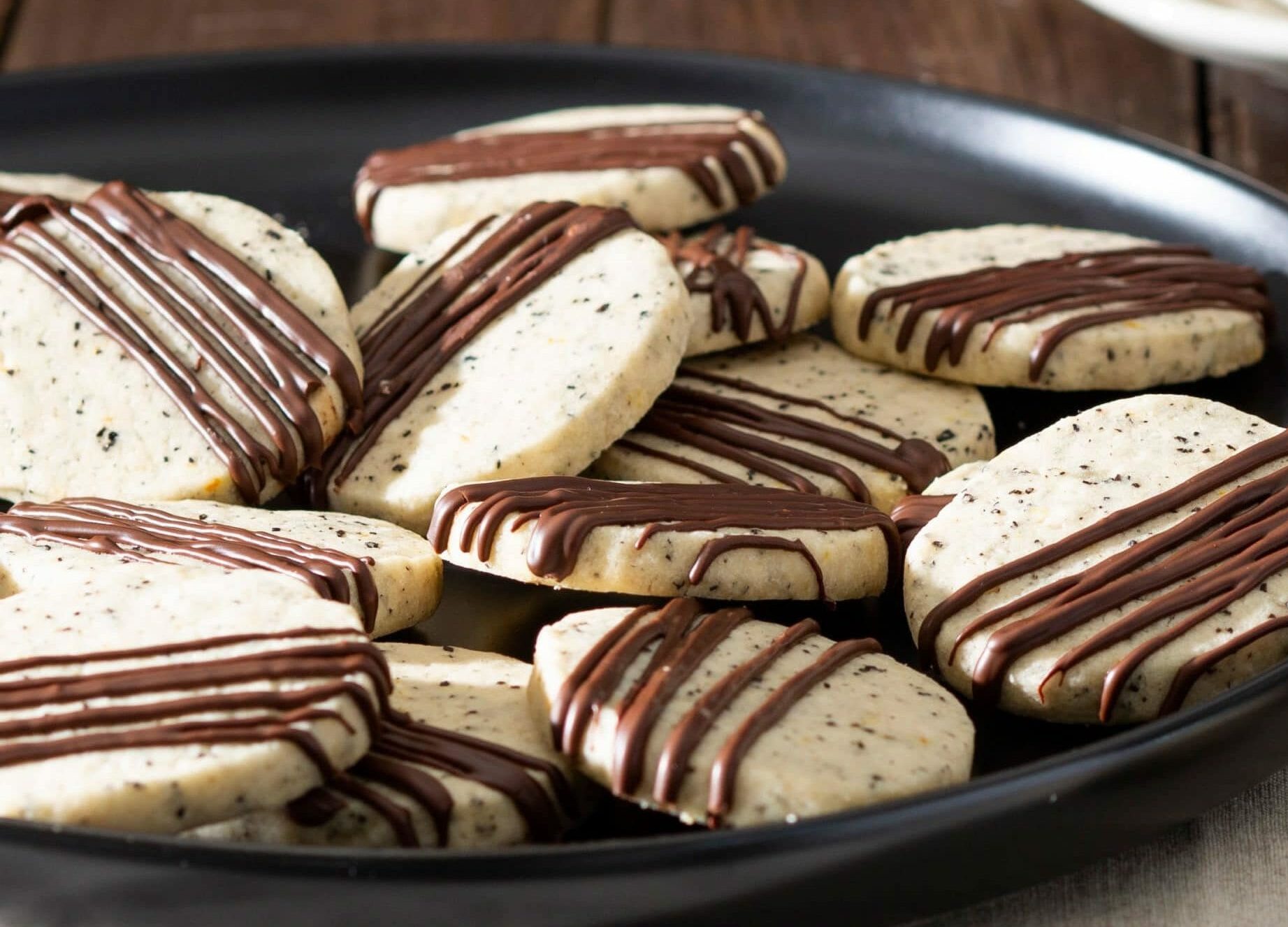 Flavored with coffee and topped with melted chocolate, these gorgeous shortbread cookies pack nicely in a box or tin to give as gifts.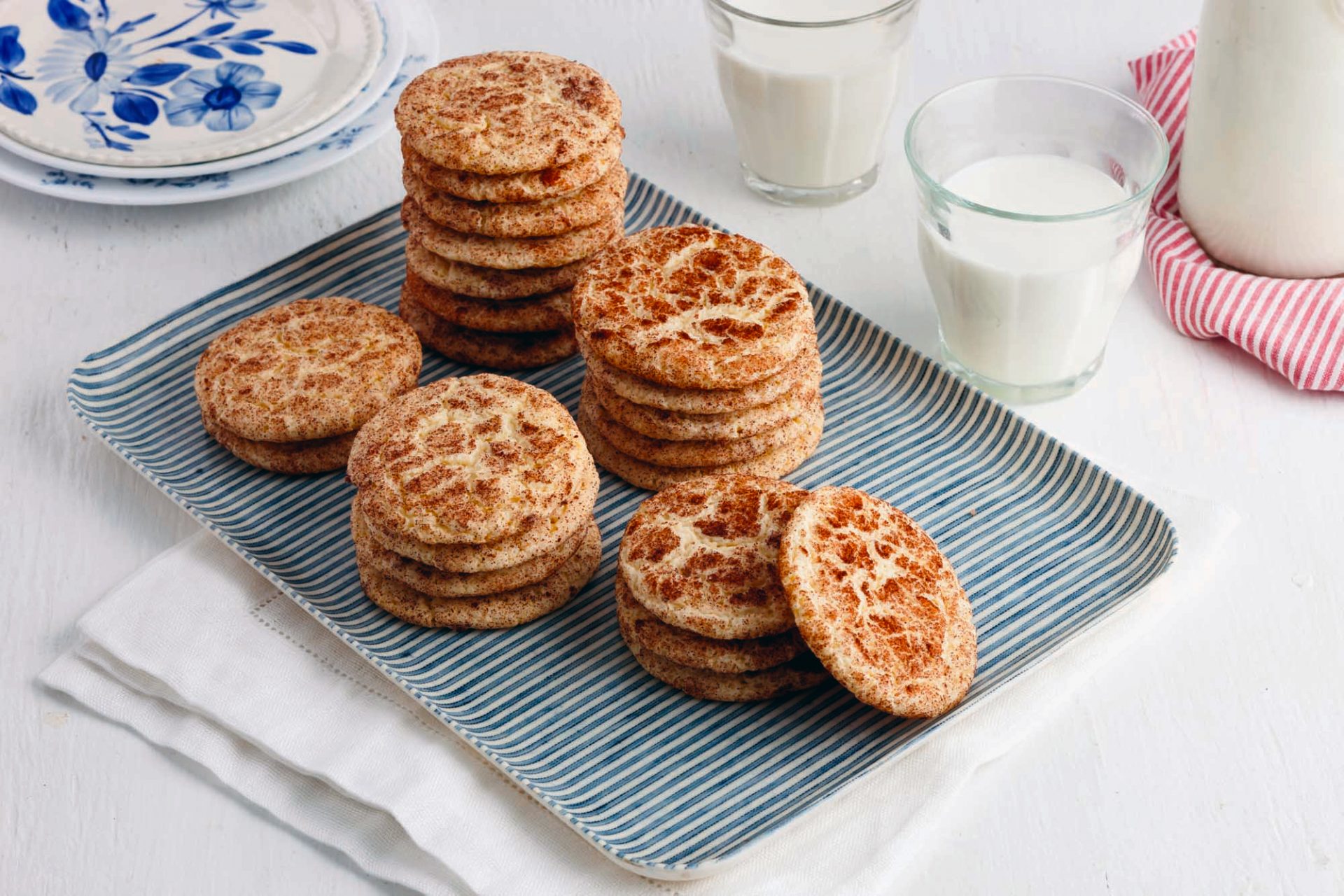 An American cookie tradition at its best! These vanilla cookies are rolled in cinnamon sugar and full of holiday season flavor loved by kids of all ages.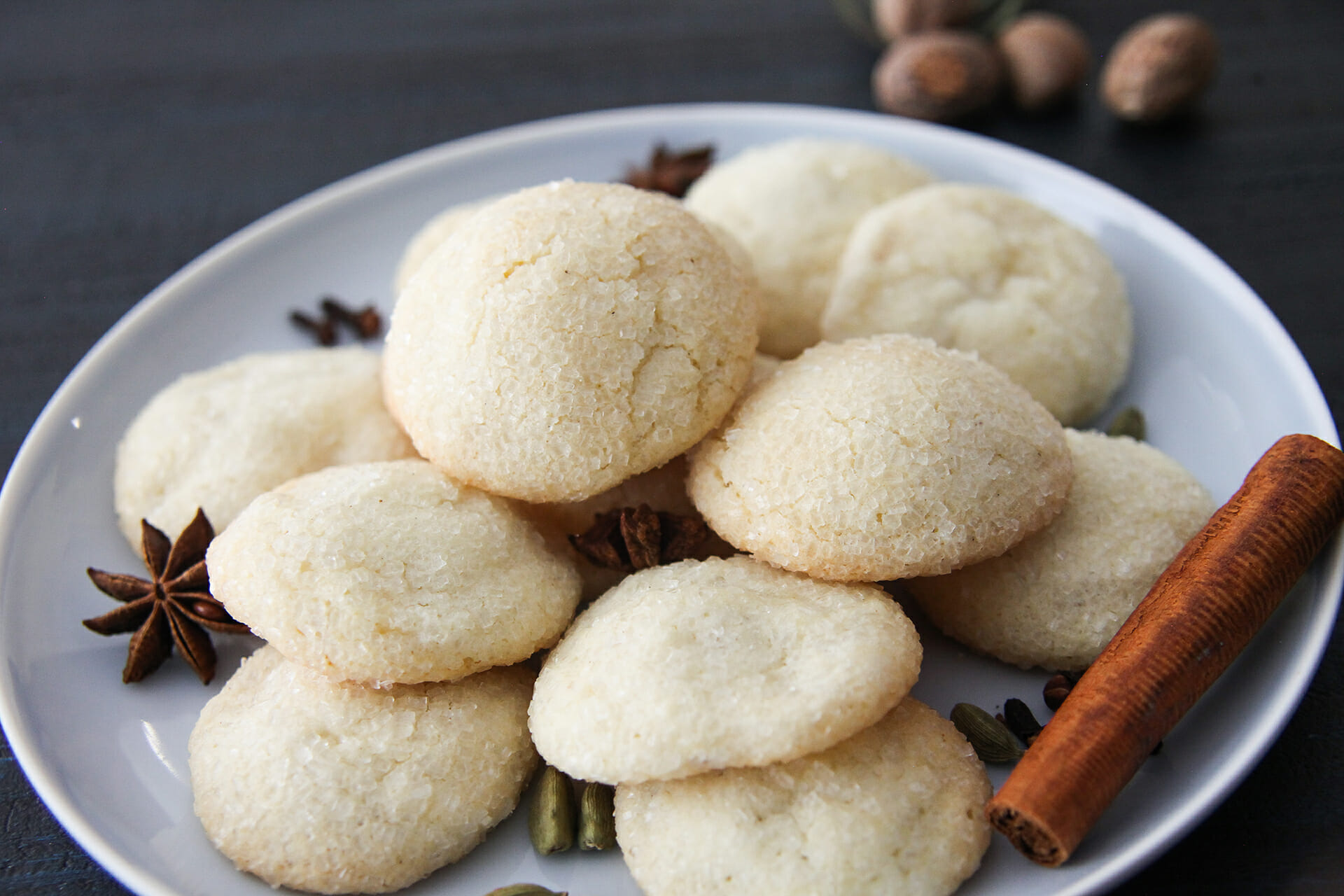 So pretty! These classic homemade vanilla sugar cookies are dusted with sugar and deliver a delicious burst of chai spice in the center.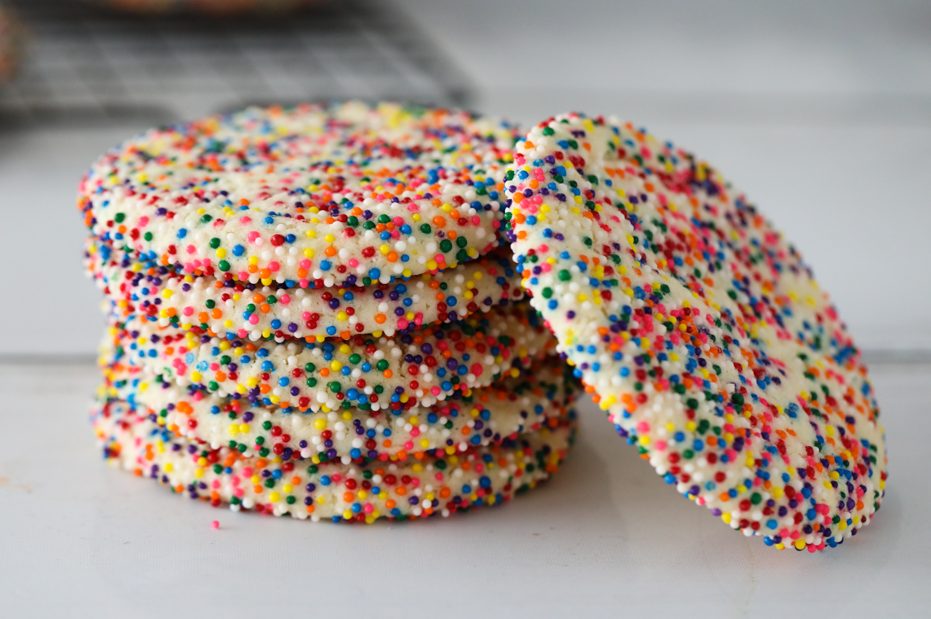 These festive, easy-to-make sugar cookies are a mainstay in pastry shops in Mexico and beyond. They're soft and buttery on the inside and covered in crunchy, colorful sprinkles on the outside.
There's truly nothing like a hot, freshly baked, gooey chocolate chip cookie made with Swans Down® Cake Flour. Add walnuts, pecans or peanuts for a nutty version of this beloved comfort cookie.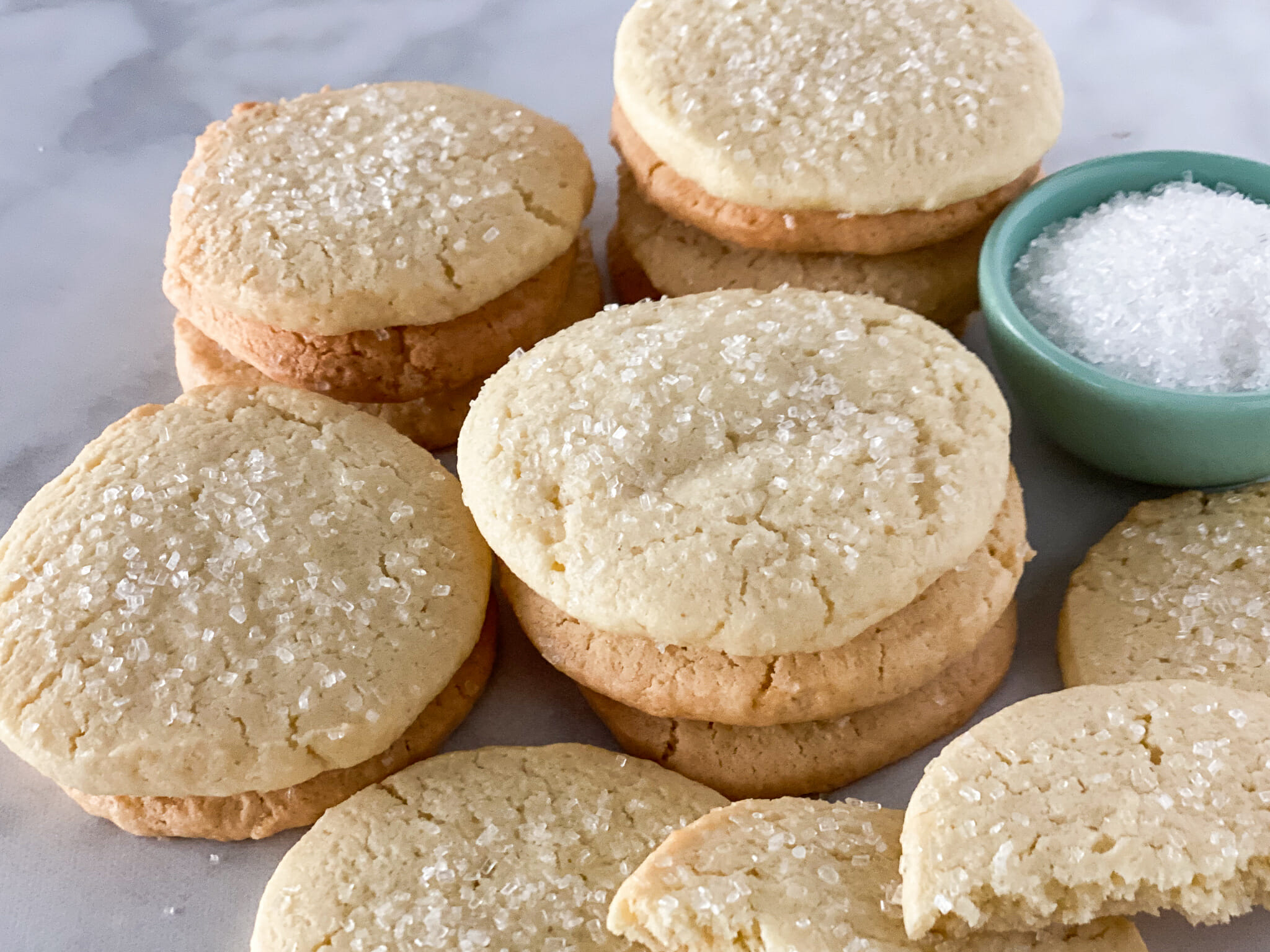 Simple and delicious, these holiday cookie classics can be baked from scratch easily and quickly with just a few ingredients.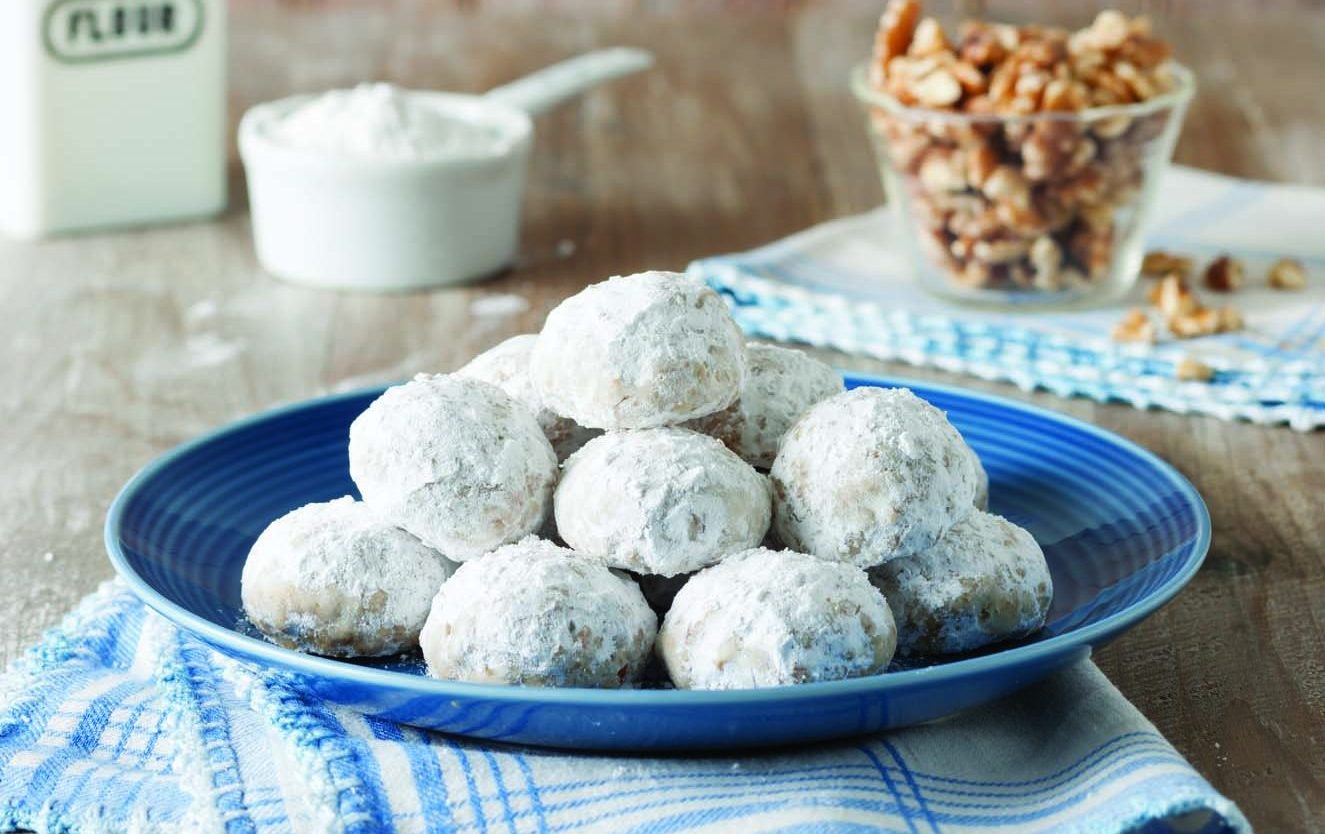 These delicious bites covered in confectioners' sugar remind us of snowy winter landscapes no matter what the weather's like – and they make a beautiful display on a party table. Customize them with your favorite nuts and extract flavorings.