Timeless Cakes that Celebrate Moms & Grandmothers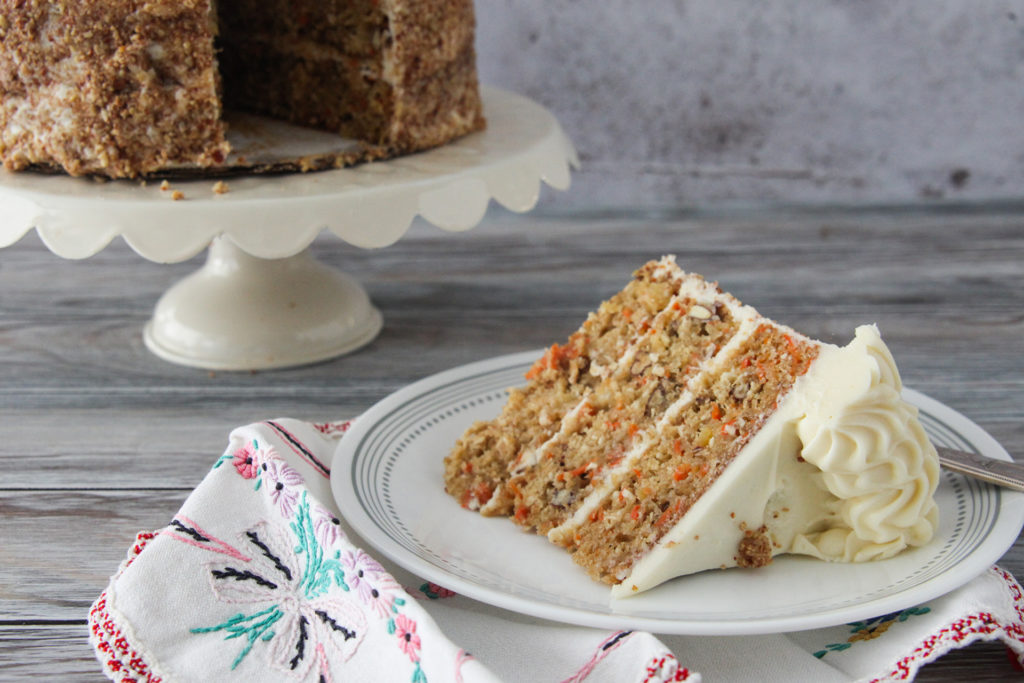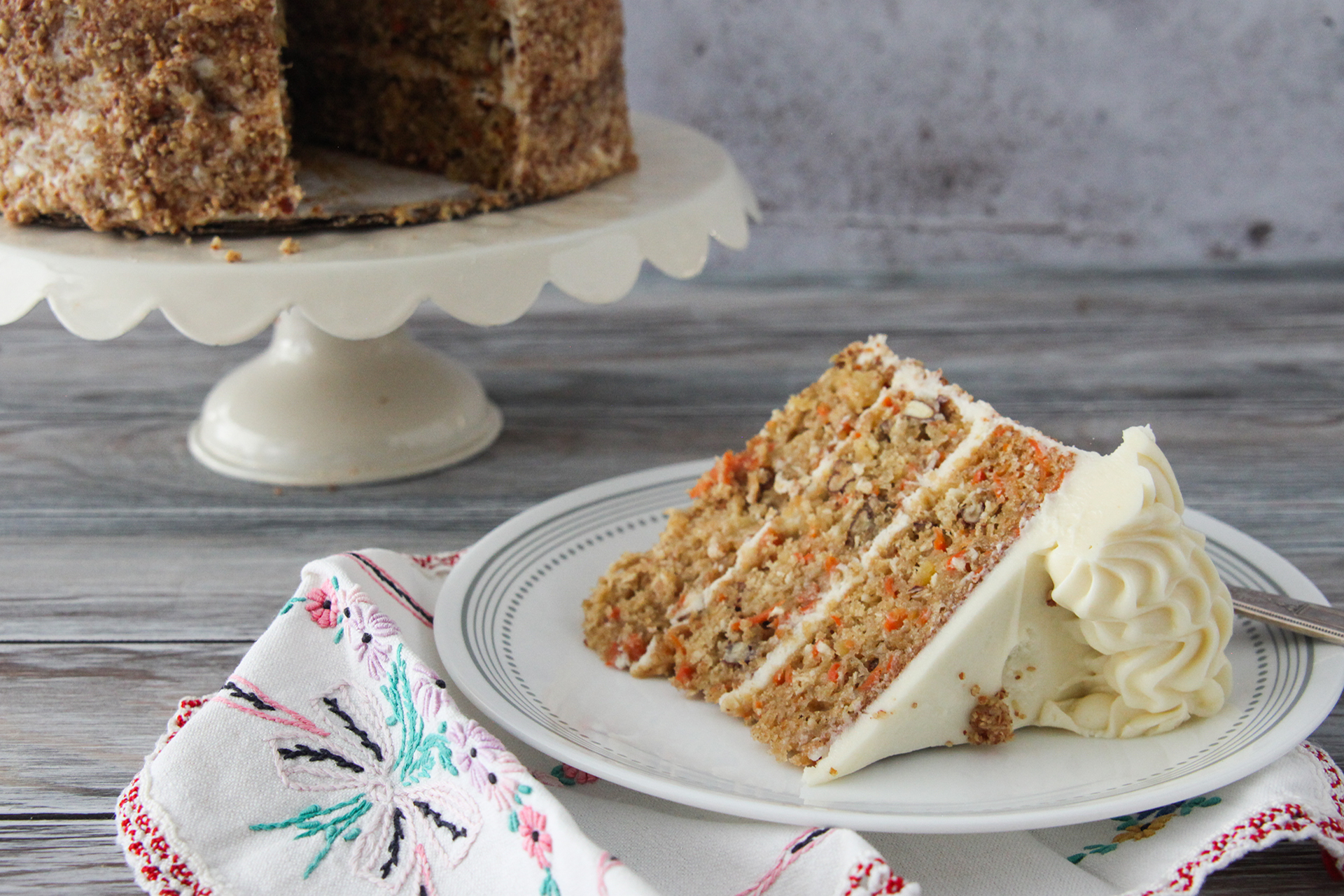 It's time to celebrate all the wonderful moms and grandmas in your life with classic, timeless cakes that are made with care and baked with love. Like the treasured, handwritten recipes that get passed down through the generations, these cakes are returned to again and again, for every occasion imaginable. Moms always know how to "cake life better", and that's what these tried and true favorites will do.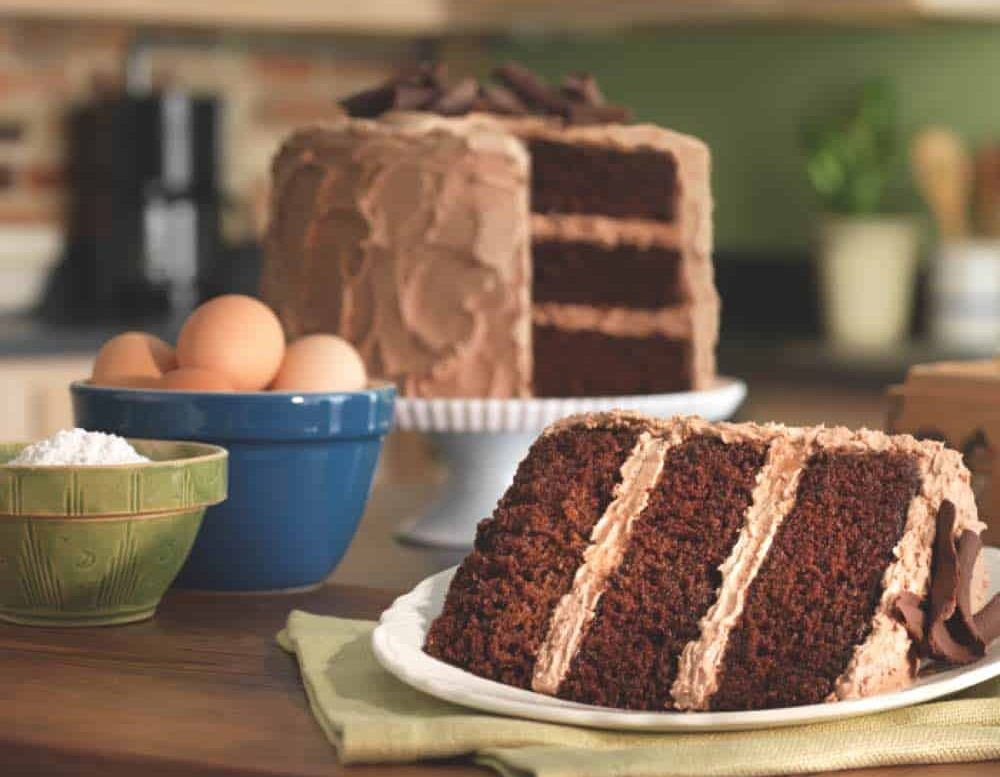 A 3-layer chocolate cake covered in chocolate fudge frosting, this one is for all the chocolate lovers out there. As one experienced baker states emphatically, "Best chocolate cake ever! And I've been baking for 70 years."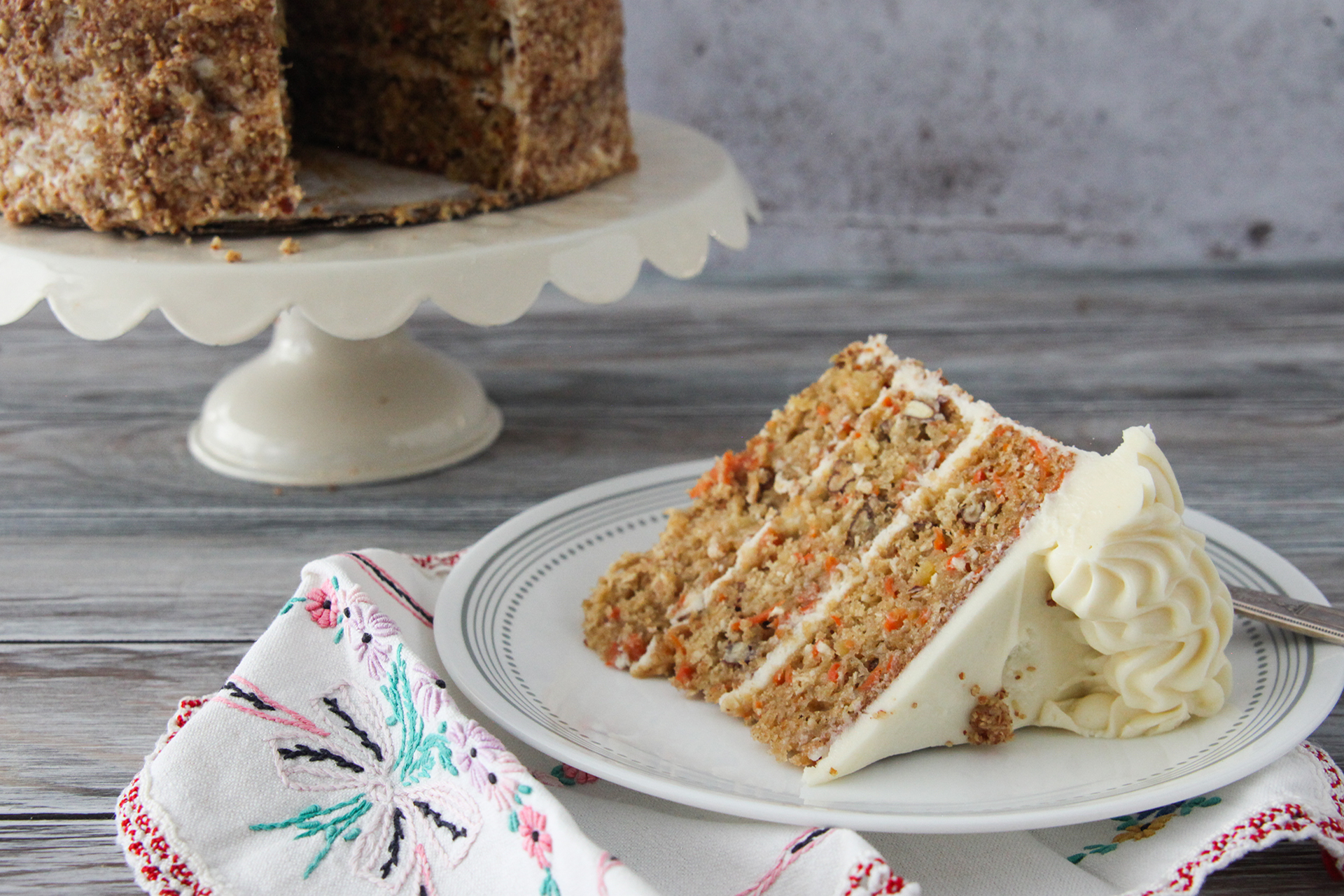 A rich carrot cake with a tender, moist crumb and delicious cream cheese frosting, this recipe also features shredded coconut, pecans or walnuts, and crushed pineapple.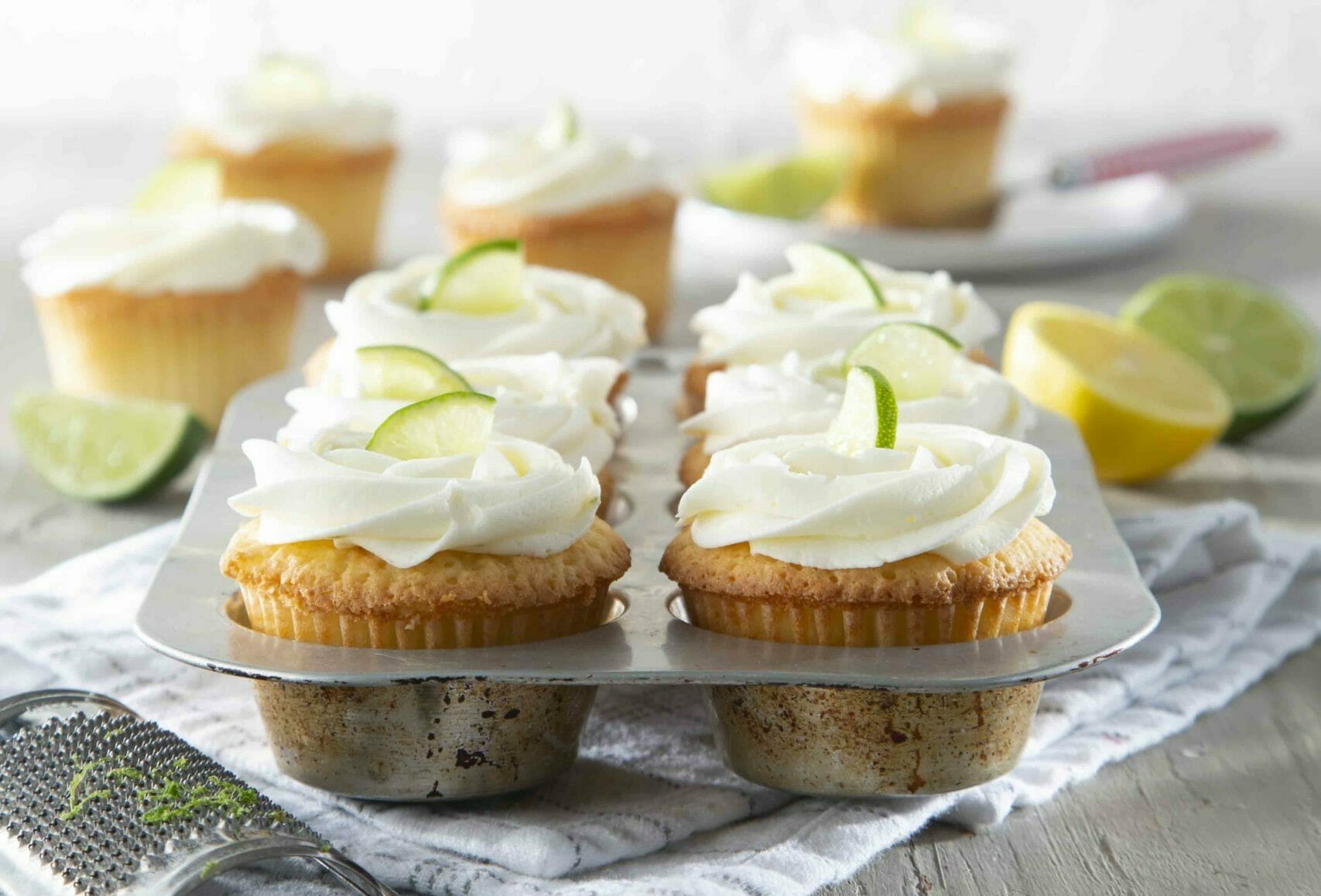 Fresh zest, juice, and a ½ cup of the classic soda take the lemon lime flavor of this favorite over the top! While this recipe is for cupcakes, simply replace a 12-cupcake tin with one 8" or 9" pan to make a cake.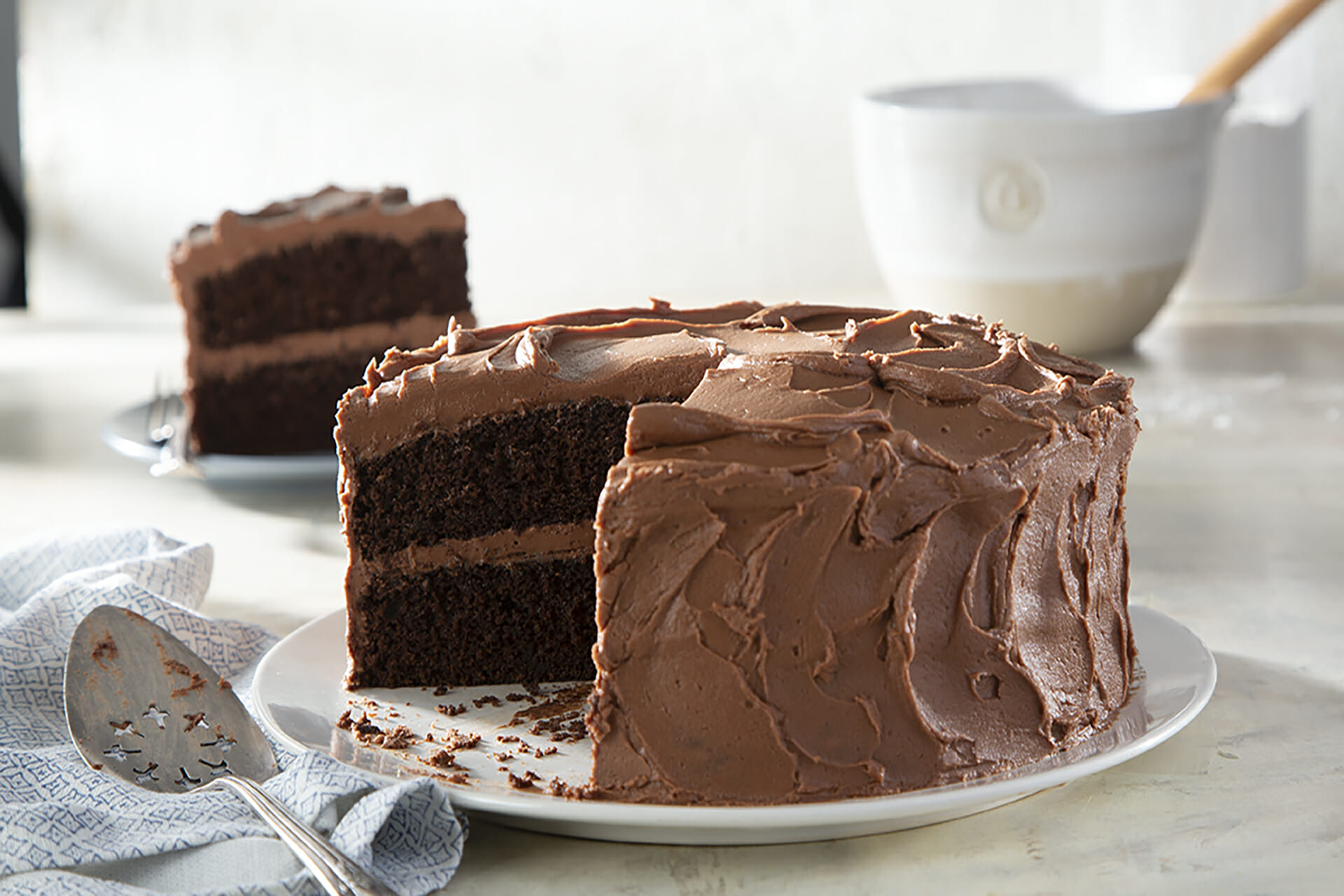 Strong brewed coffee deepens this cake's rich, chocolatey flavor, and mayonnaise (yes, mayonnaise!) makes it even moister. A decadent treat that will be requested by loved ones again and again.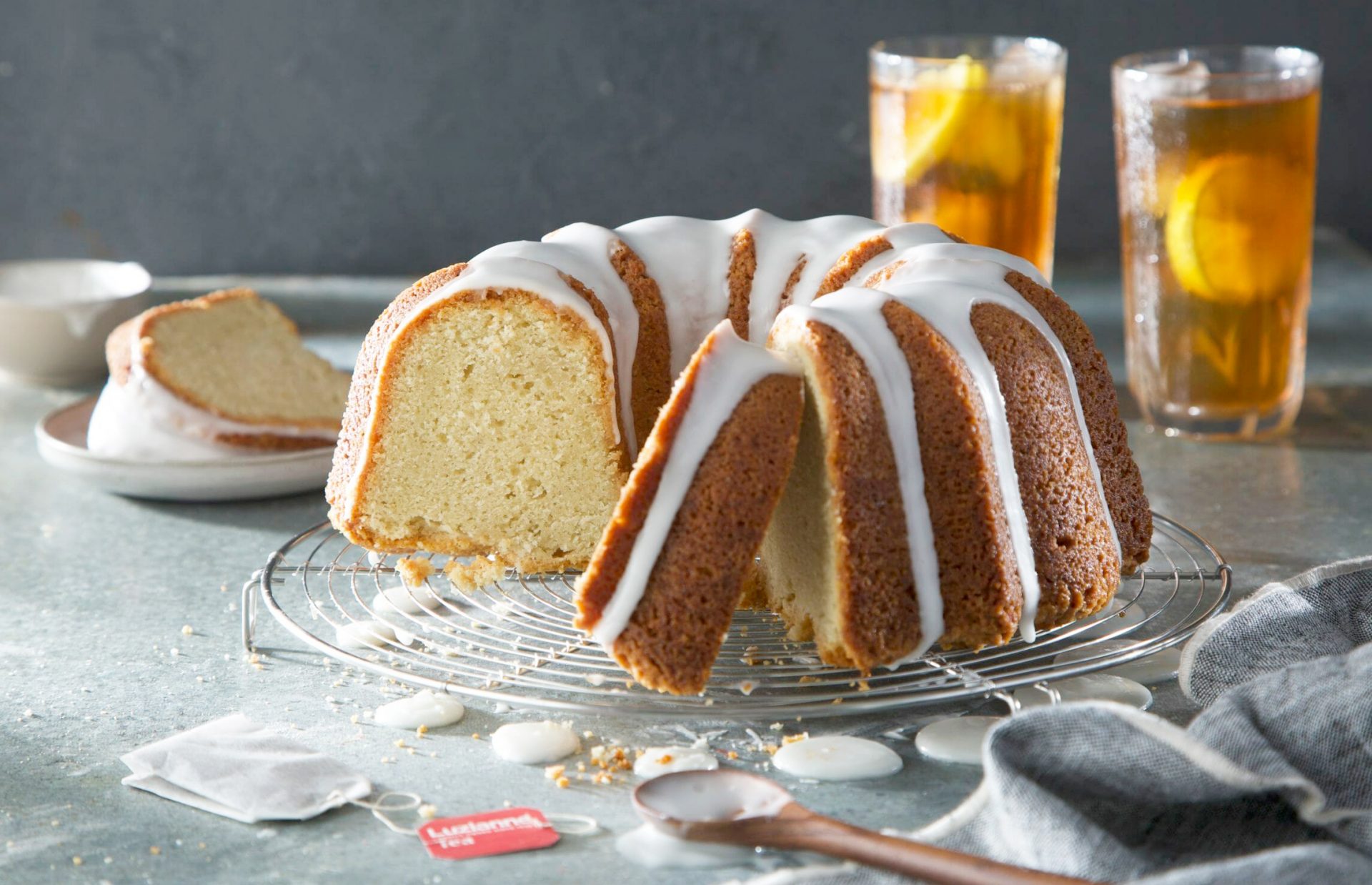 If you're a fan of that quintessential Southern staple — sweet tea with lemon — then this refreshing, lemony Bundt cake is for you. With tea-infused cream in the batter, sweet tea simple syrup brushed onto the baked cake, and lemon glaze as a finishing touch, the flavor is as bright and refreshing as the famed drink.