Celebrate Cinco de Mayo with Mexican Baking Traditions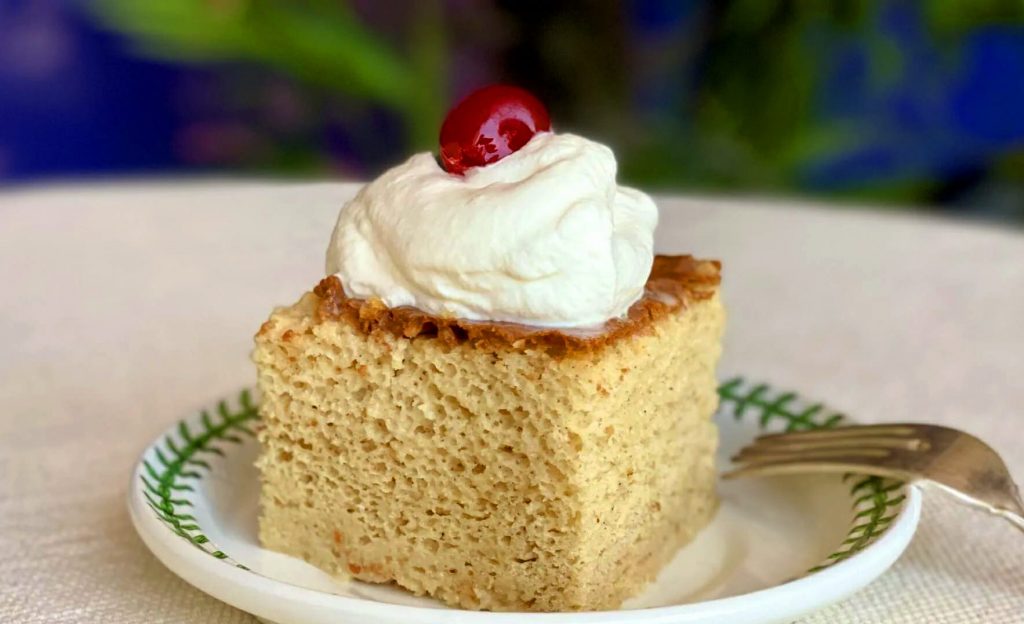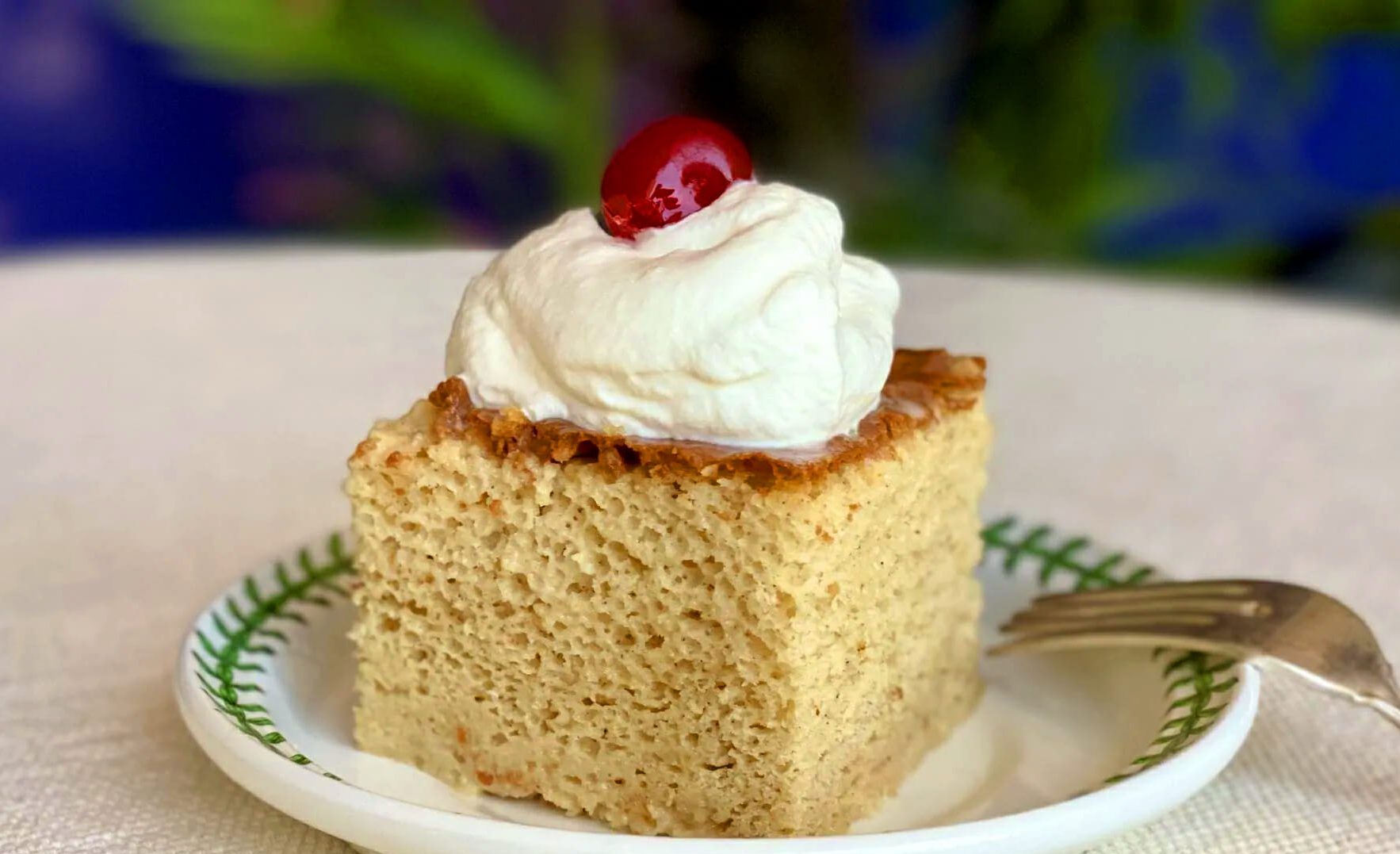 Authentic Mexican baking traditions are what's on the menu this Cinco de Mayo, and we've got everything you need to celebrate. If you've never tried your hand at delicious favorites like churros, Mexican sprinkle cookies, or Cinco Leches cake, you're in for a real treat. Gather around the kitchen, and let's get baking.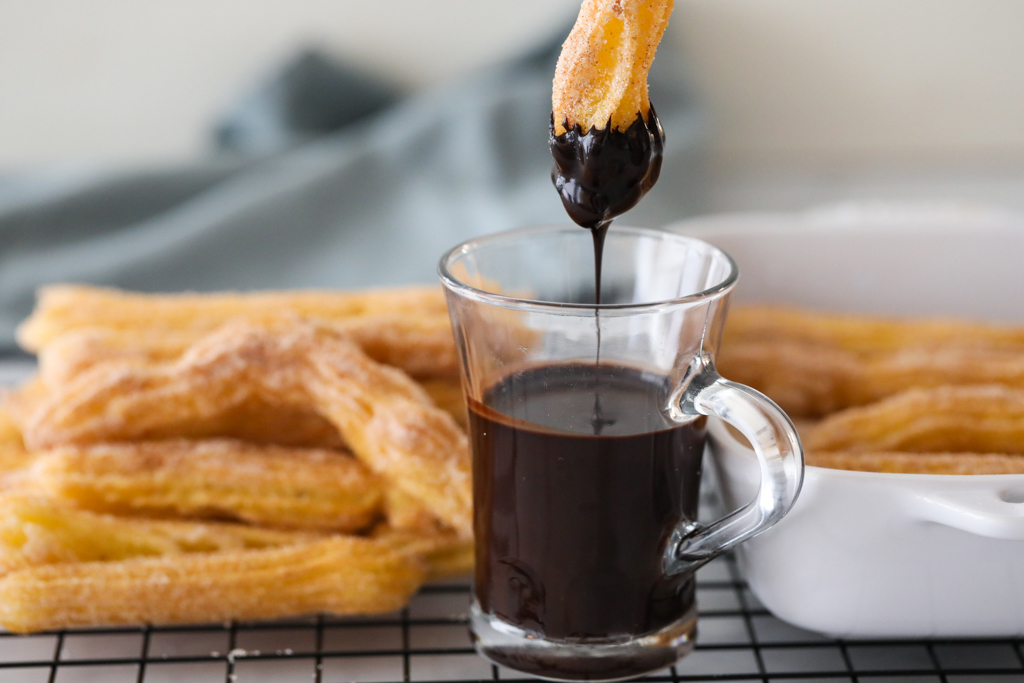 Using Pâte à Choux Dough as your base, (the quintessential recipe for making magically light and airy pastry), pipe out 4-6 inch lengths of dough, and deep fry till golden. Then dredge in cinnamon sugar. To take things over the top, dip churros in chocolate or caramel sauce.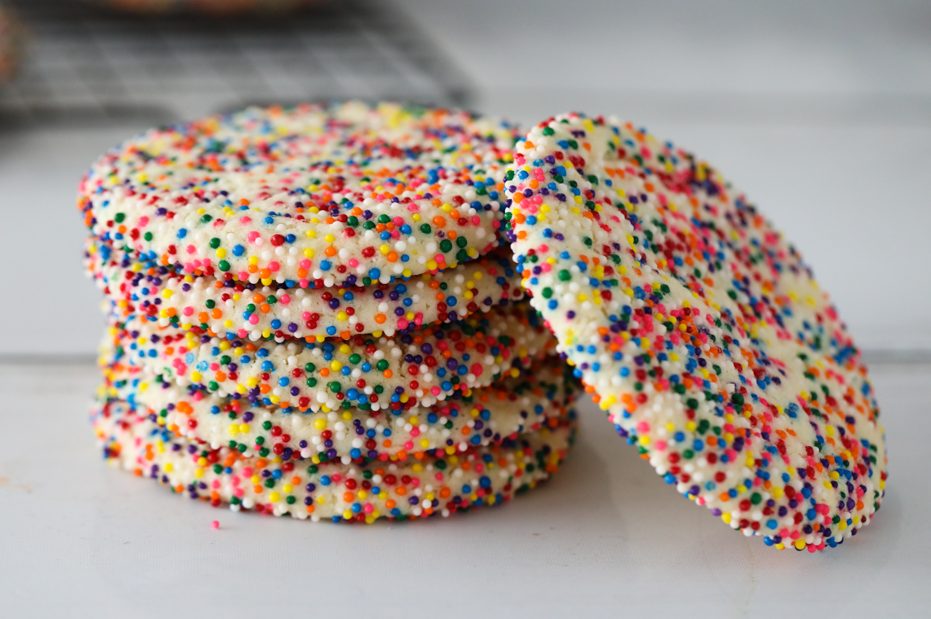 A festive Mexican pastry shop staple, these simple sugar cookies are decorated with colorful sprinkles and fun to make with the kids.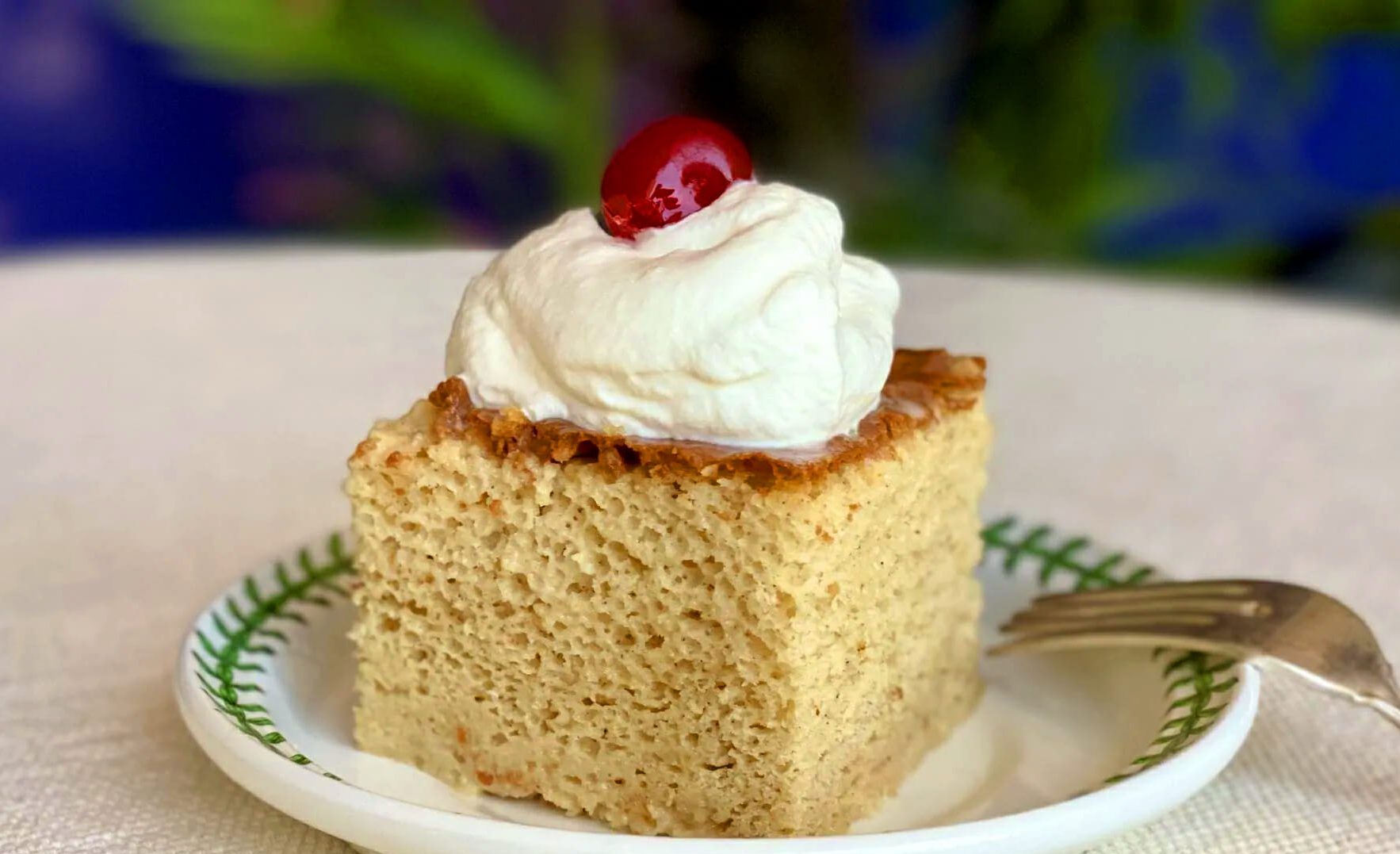 The traditional version of this cake (called Tres Leches) includes three milks — whole, evaporated, and sweetened condensed — and sometimes, heavy cream. But our version (with five milks) expands on that with coconut and almond milk, as well. As you can imagine, it's incredibly moist. And of course, "udderly" perfect for celebrating Cinco de Mayo.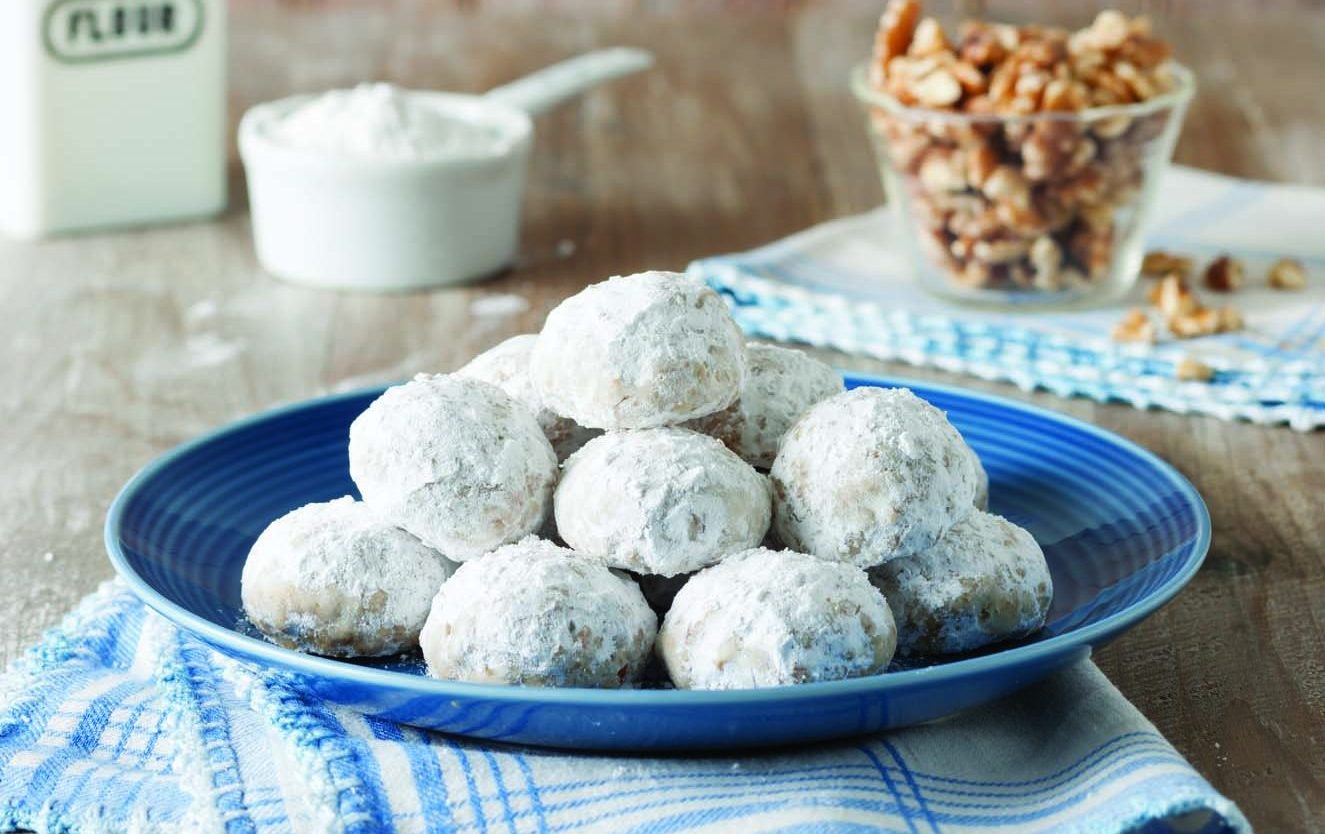 Also known as snowball cookies or pecan sandies, Mexican wedding cookies are covered in powdered sugar and deliver a buttery texture that literally melts in your mouth.