Signs of Spring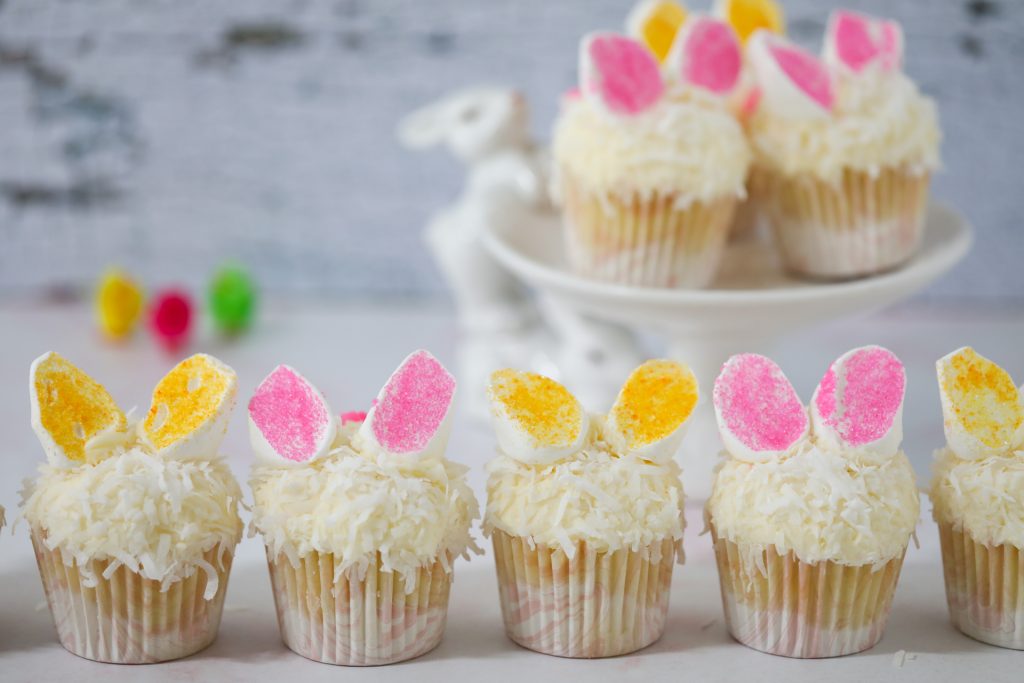 Whether you're already enjoying signs of spring (or patiently waiting), we can all enjoy the happy colors, shapes, and flavors that baking takes on this time of year. In honor of Easter and hopeful new beginnings, we've assembled some of our favorite cake and cupcake recipes to help you usher in the festivities or simply brighten someone's day.
Get all of our best tips and tricks, and have fun making these wonderful goodies with those you love.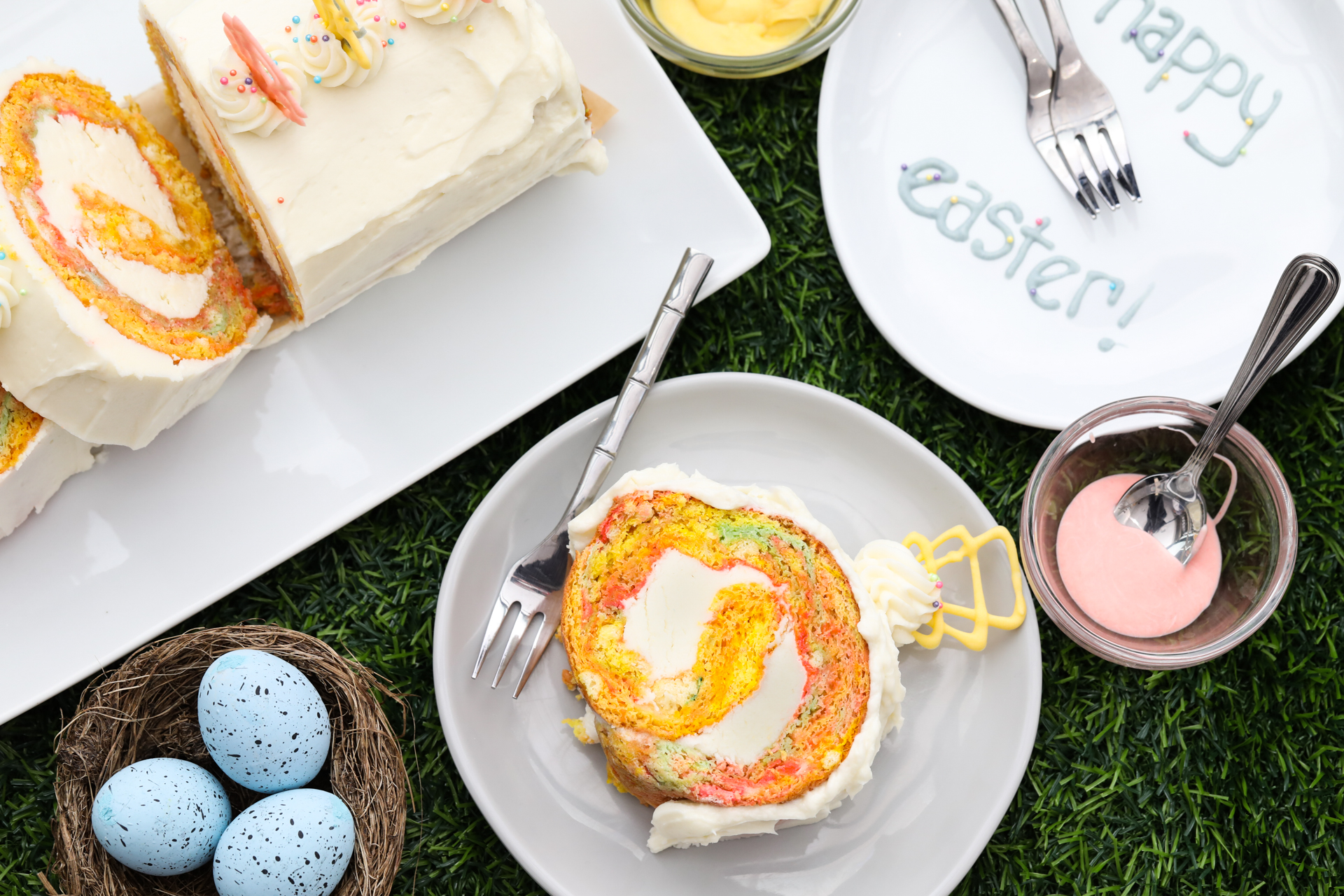 A few drops of bright food coloring make this Swiss roll a festive Easter favorite or a cheerful dessert for any spring occasion. Customize the colors based on your preferences, and as you slice each piece, enjoy the rainbow!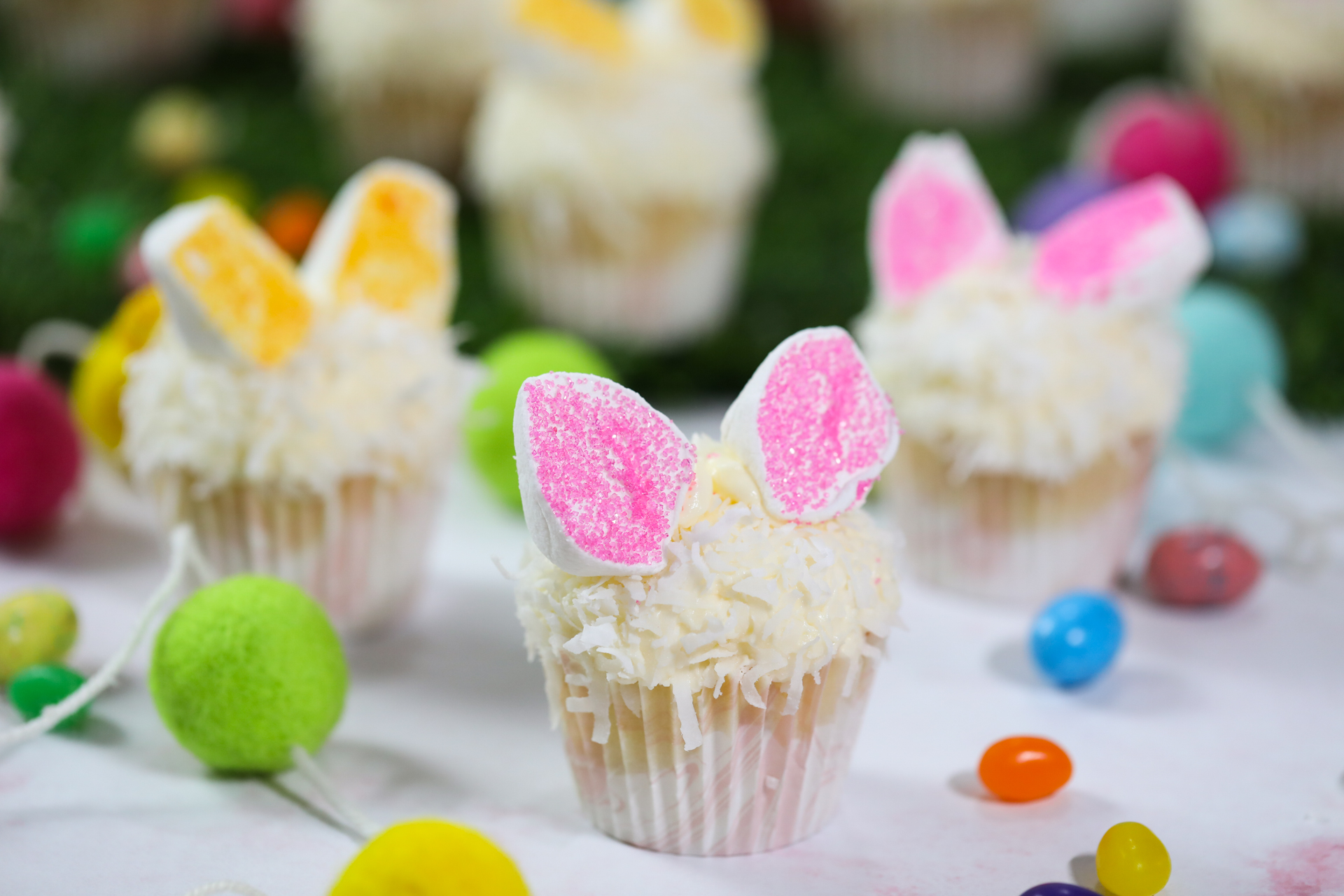 Our Basic Butter Cupcakes recipe provides the perfect base for making these cuties. Super easy to bake and fun to decorate with the kids, they're a great way to celebrate spring. American buttercream frosting, sweetened shredded coconut, marshmallows, and sprinkles are all you need to get the look.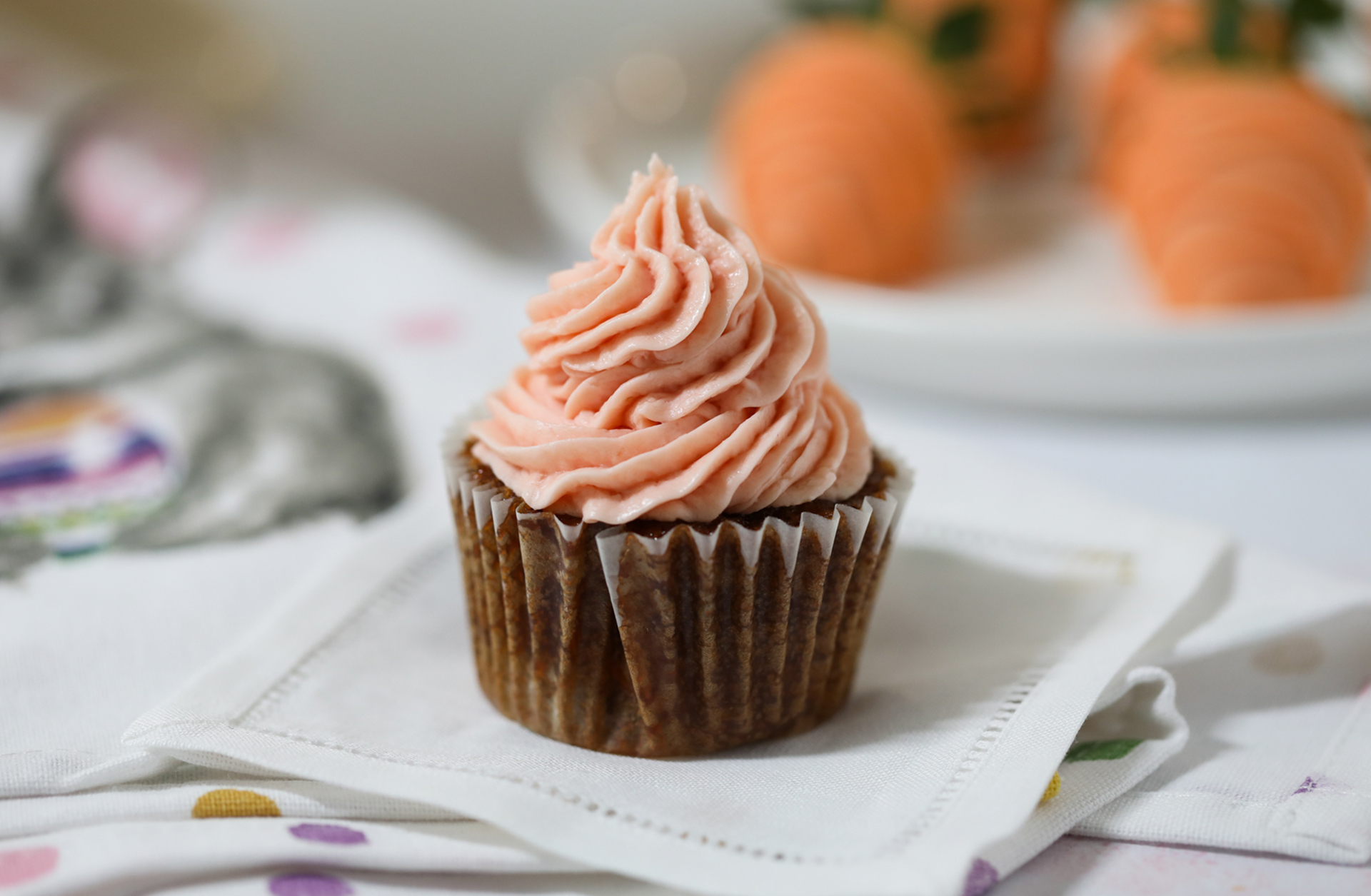 Carrot cake takes on a whole new level of goodness when turned into individual cupcakes topped with your favorite cream cheese (or any) frosting. Your honey bunnies are sure to eat them up.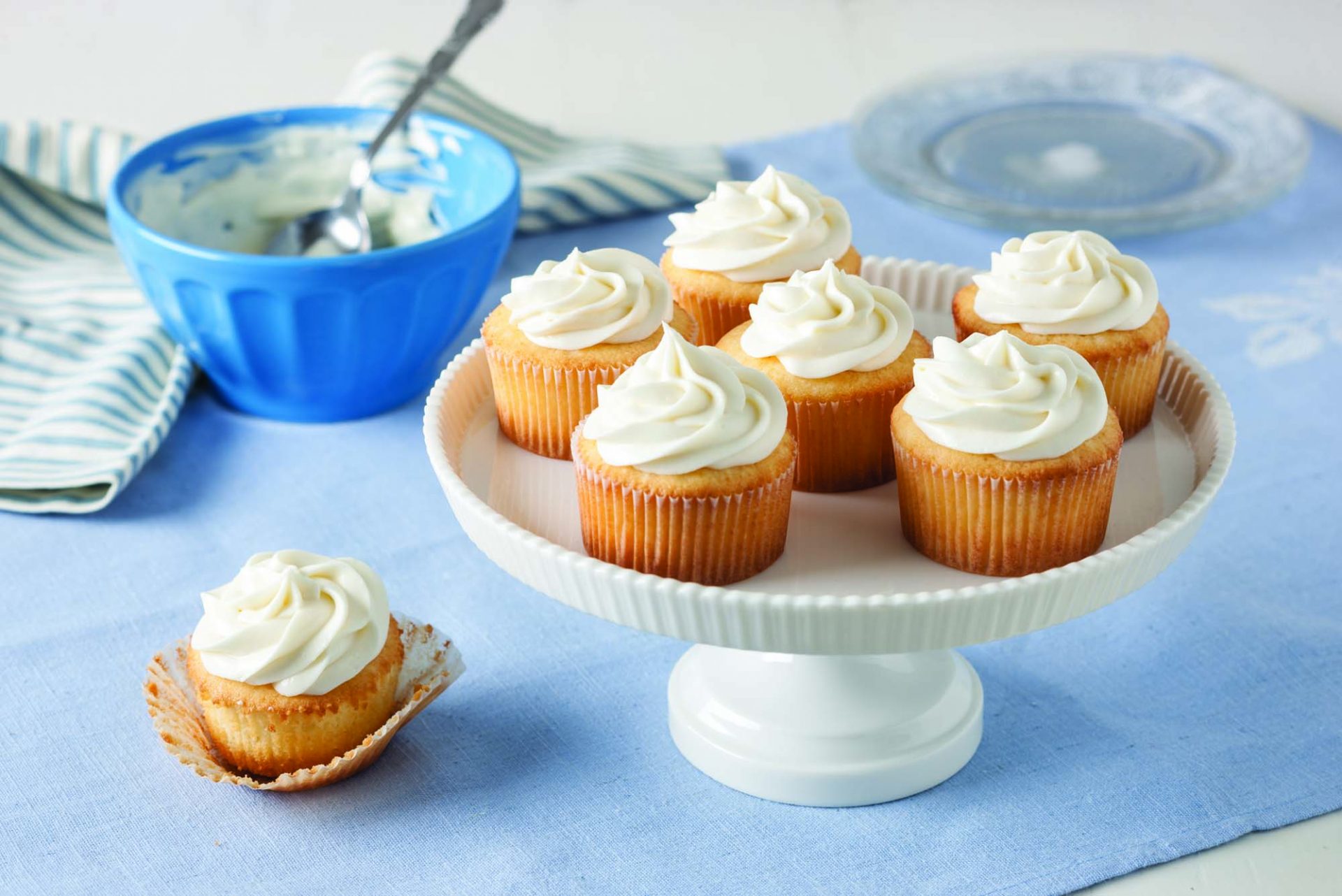 These simple to make cupcakes with cream cheese frosting are just begging to be decorated with an array of toppings. Pastel colored sugars, candies, sprinkles, food coloring, and edible flowers are just a few of the ways you can bring on spring.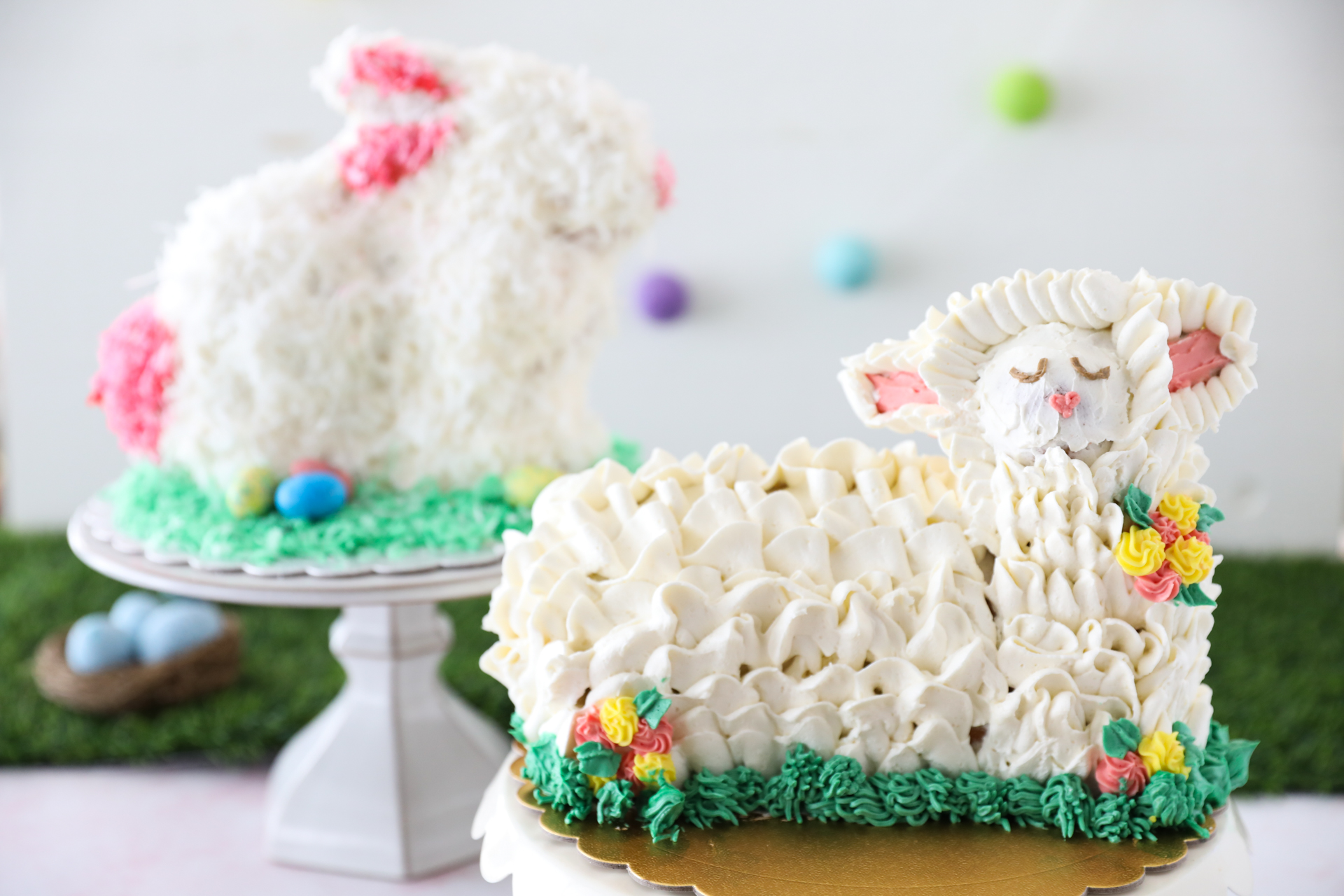 Our 1-2-3-4 Pound Cake batter and your favorite cake molds are just what you need to create these show-stopping bunny and lamb-shaped cakes. They make adorable, edible centerpieces for a festive springtime or Easter meal.
This pound cake with drizzled glaze is a family favorite in springtime or anytime. Says one happy Swans Down baker, "This is the only cake I bake for my family, and they think I'm some kind of magician! It always comes out perfect every time." Be sure to add your choice of extract or flavoring to the glaze for an extra special touch.