Irish-inspired Recipes for Celebrating St. Patrick's Day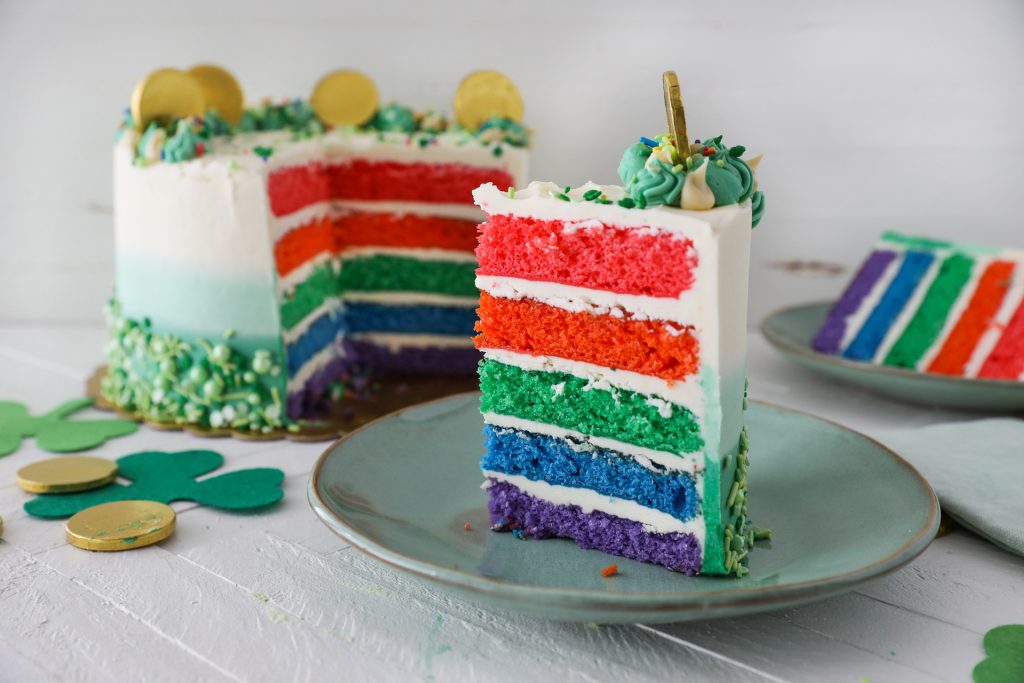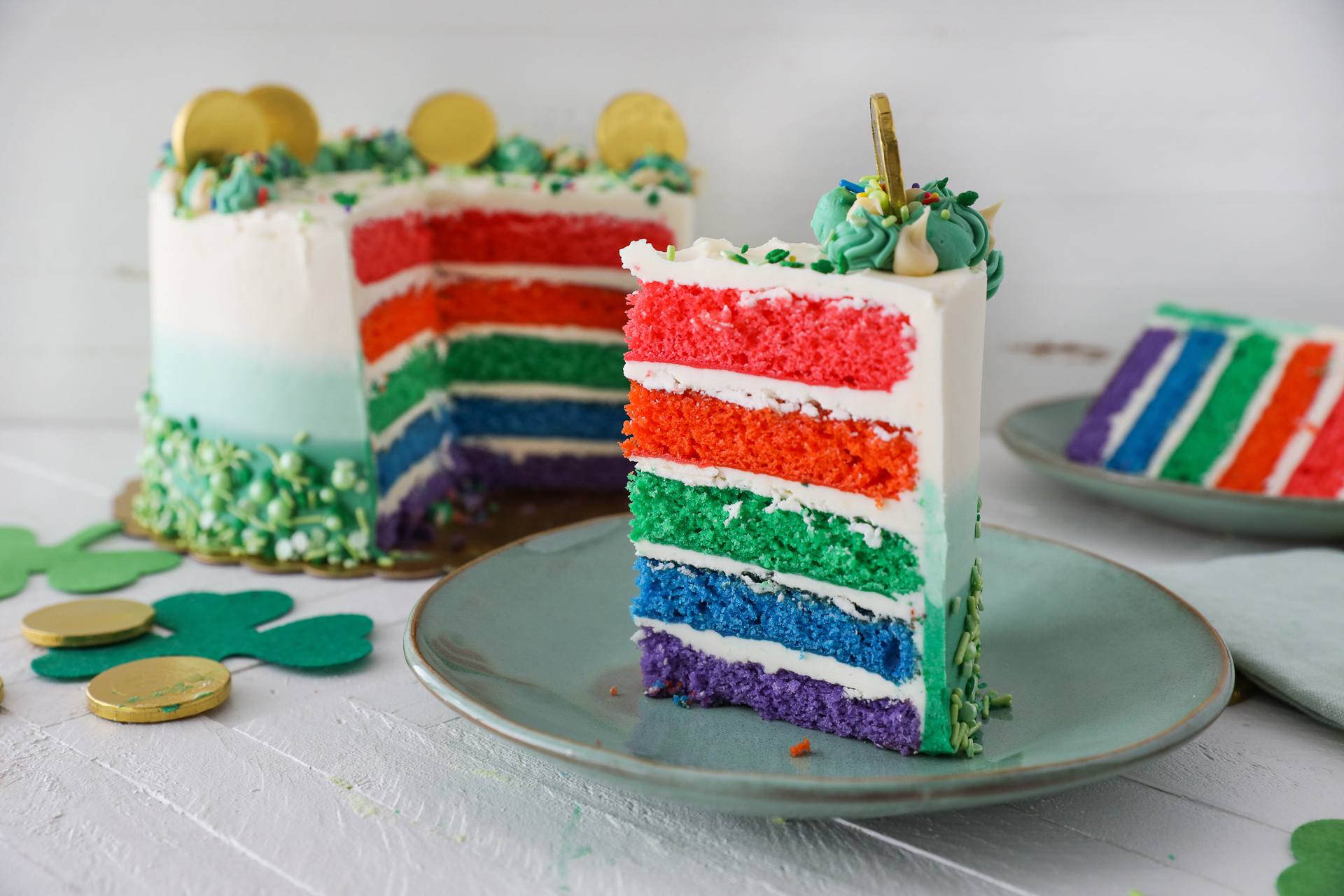 From traditional, savory favorites to boozy, baked sweets, these Irish-inspired recipes offer up so many delicious ways to celebrate St. Patrick's Day. You'll delight in creating special treats like these, and your loved ones will feel incredibly lucky to dig in.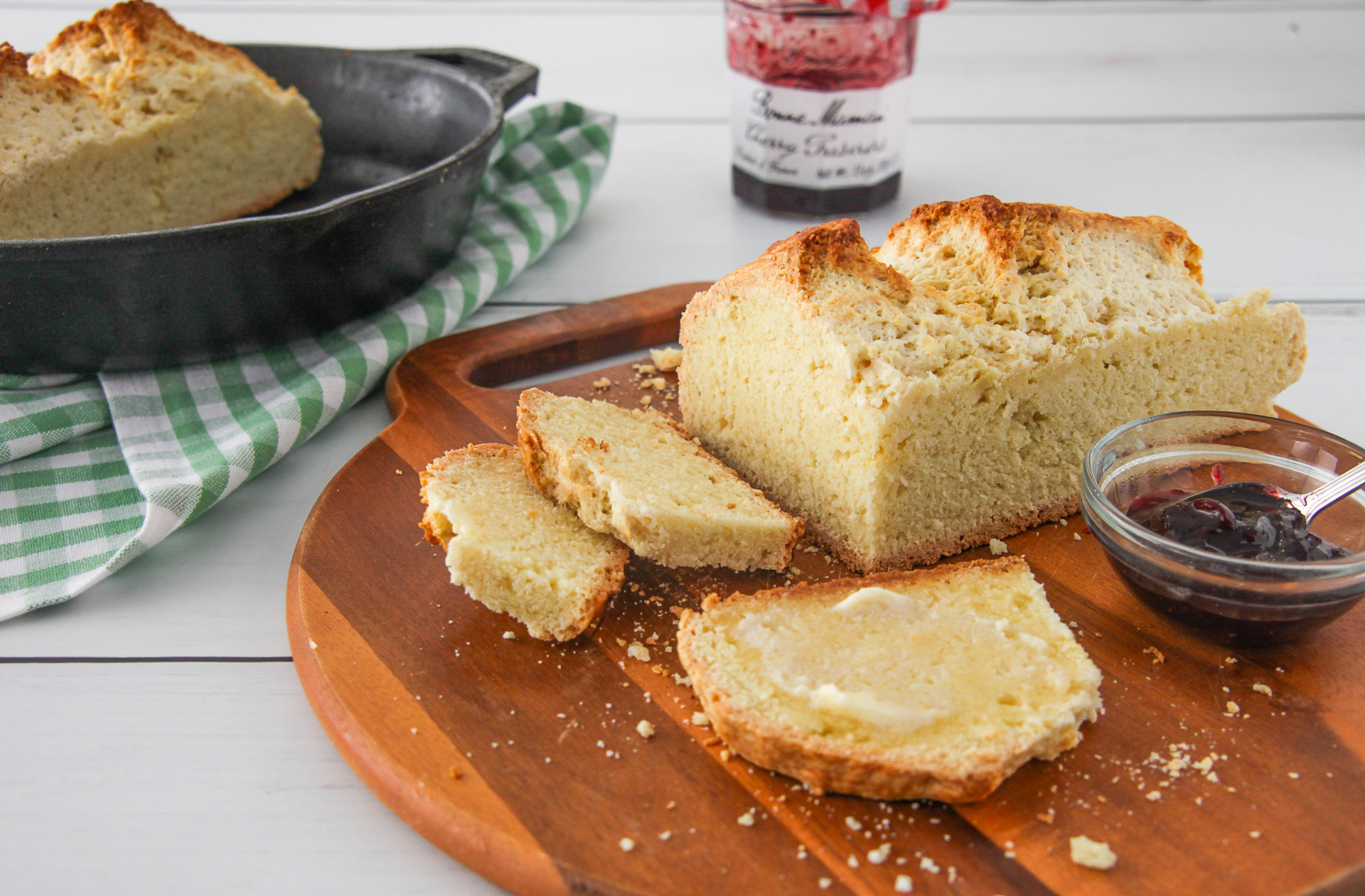 Try your hand at a traditional Irish favorite, and fill your kitchen with the aroma of freshly baked bread. A crusty, golden brown loaf like this one is the ultimate comfort food.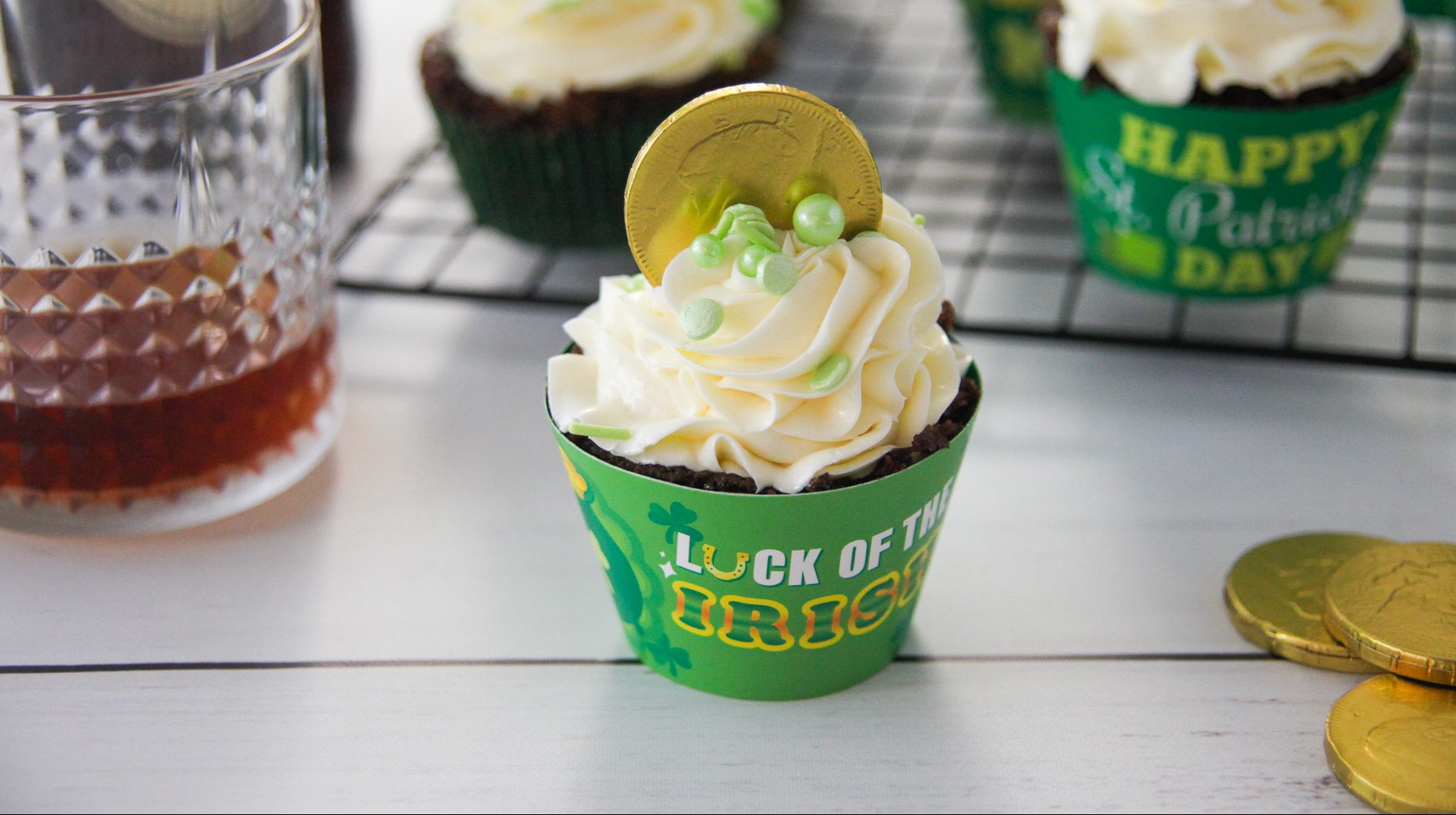 Featuring three different boozy ingredients – Irish stout beer, Irish cream liqueur, and Irish whiskey – these over-the-top chocolate cupcakes are filled with white chocolate ganache (for a magic-in-the-middle surprise) and piped with buttercream frosting.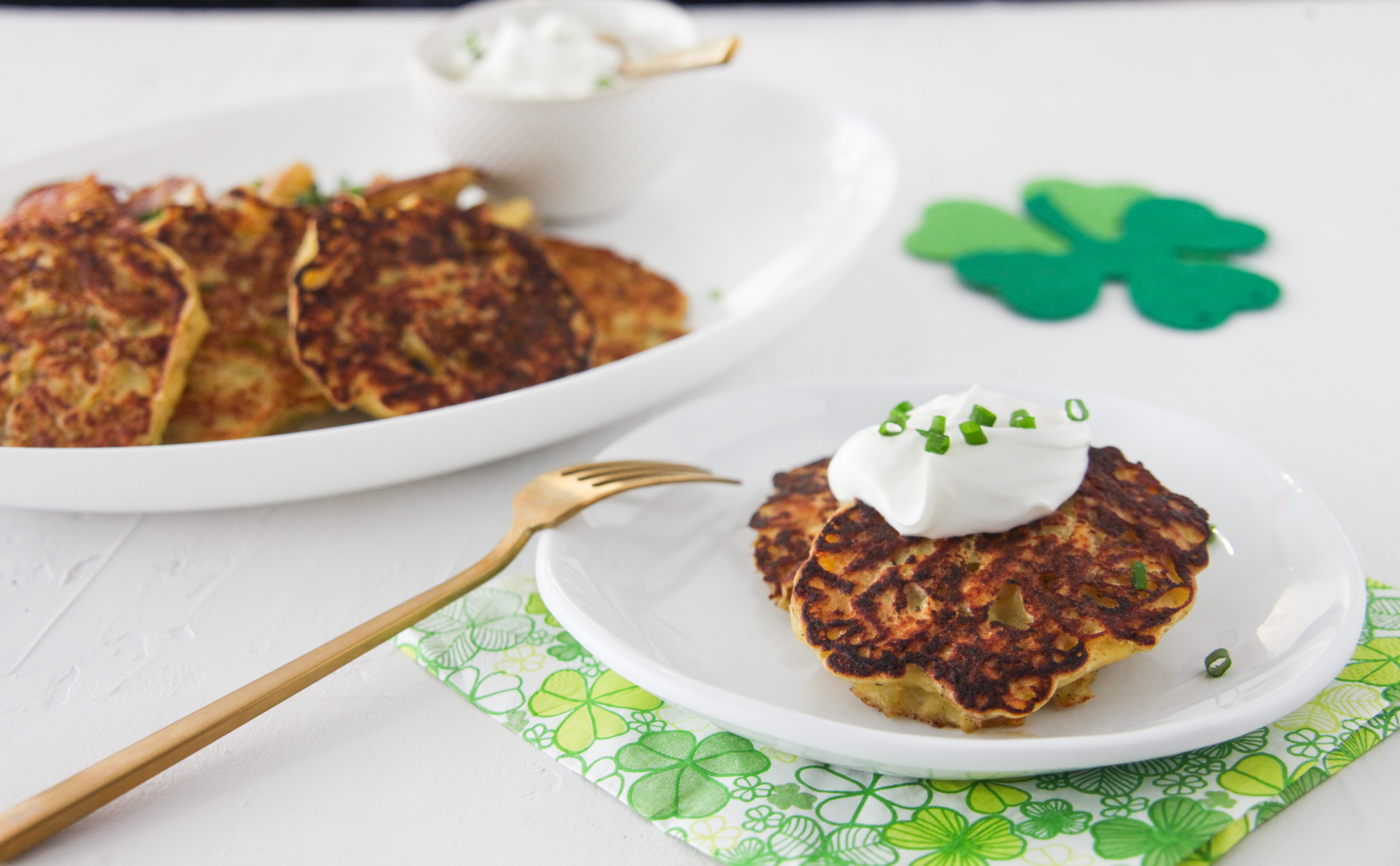 Many cultures have their own version of the potato pancake, and for the Irish, it's Boxty. Made with both mashed and grated potatoes, it offers up great texture and flavor. Think of it as a combo that's part pancake and part hash brown.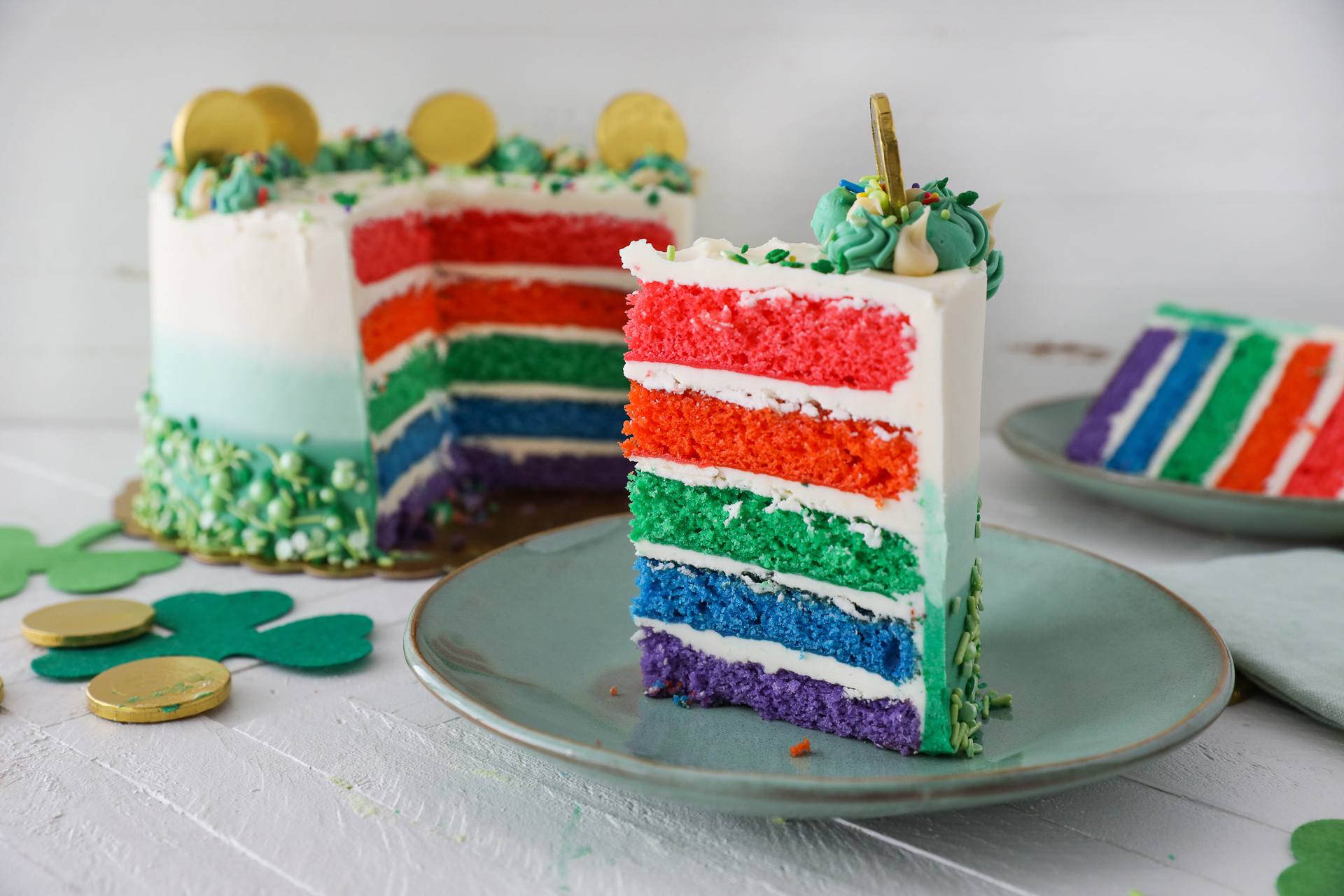 This oversized layer cake frosted in varying shades of green mousseline buttercream and dotted with chocolate coins is your own pot of gold at the end of the rainbow.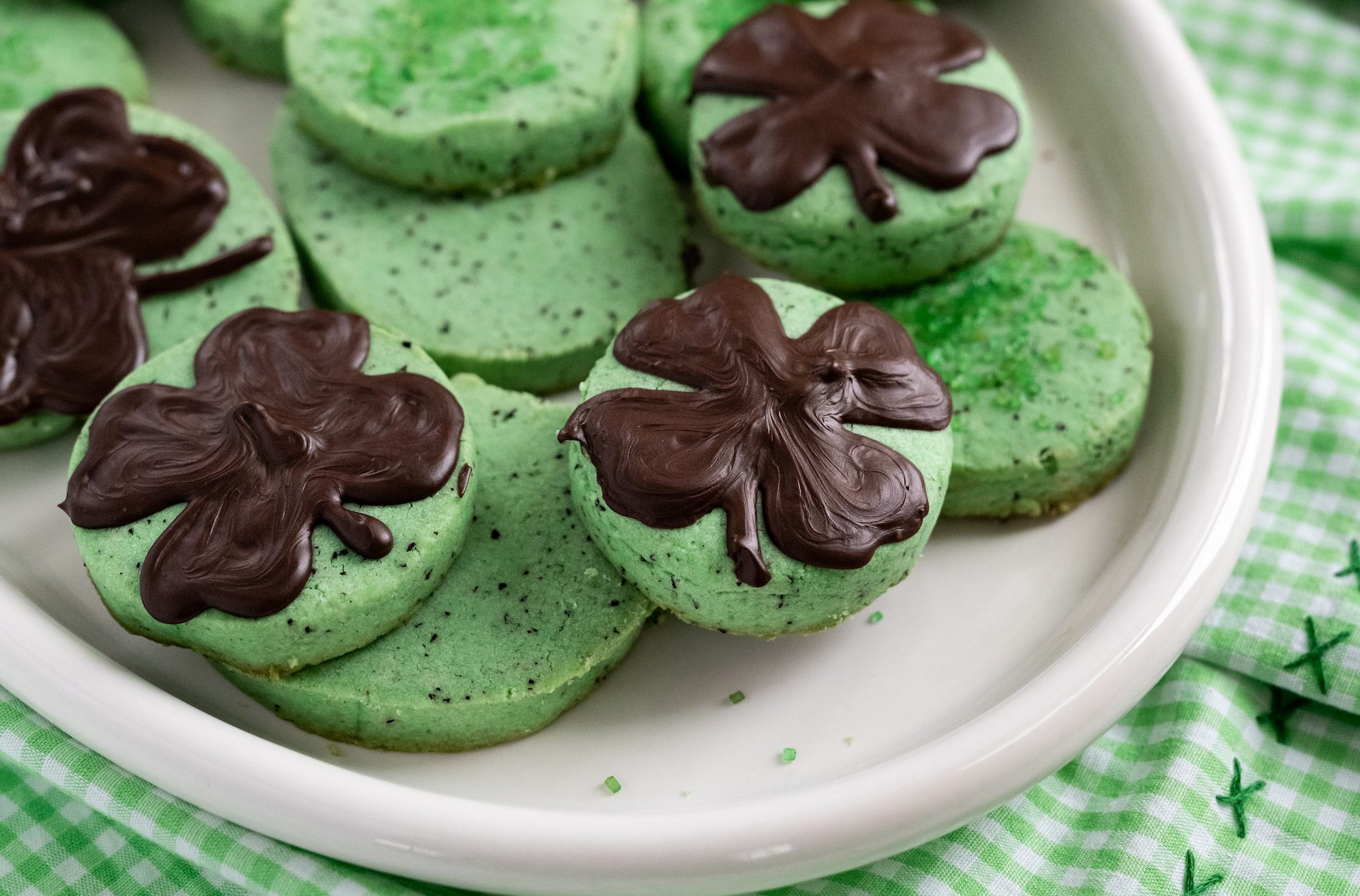 You won't need the luck of the Irish to pull off this chocolate drizzled cookie recipe – just add a little green food coloring to our classic Chocolate Drizzled Coffee Shortbread cookie recipe and drizzle on the chocolate shamrocks.