Strawberry Cake: Bake in the big berry flavor!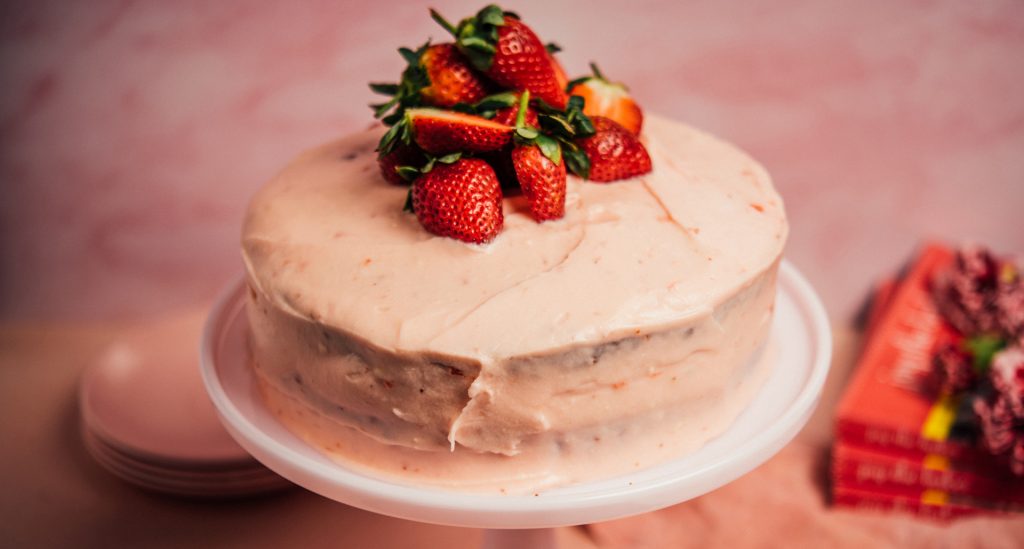 Fragrant red strawberries ripening in Louisiana fields is a sure sign that a traditional scratch-baked strawberry cake will soon be rising in the oven. But if baking with berries year round is your jam, using strawberry preserves is an easy way to punch up the berry flavor in a classic strawberry cake. Select a high-quality strawberry preserve with nice chunks of fruit in it and fold it right into the wet ingredients when making your batter. It's guaranteed to deliver a burst of berry flavor in every moist, tender bite of cake.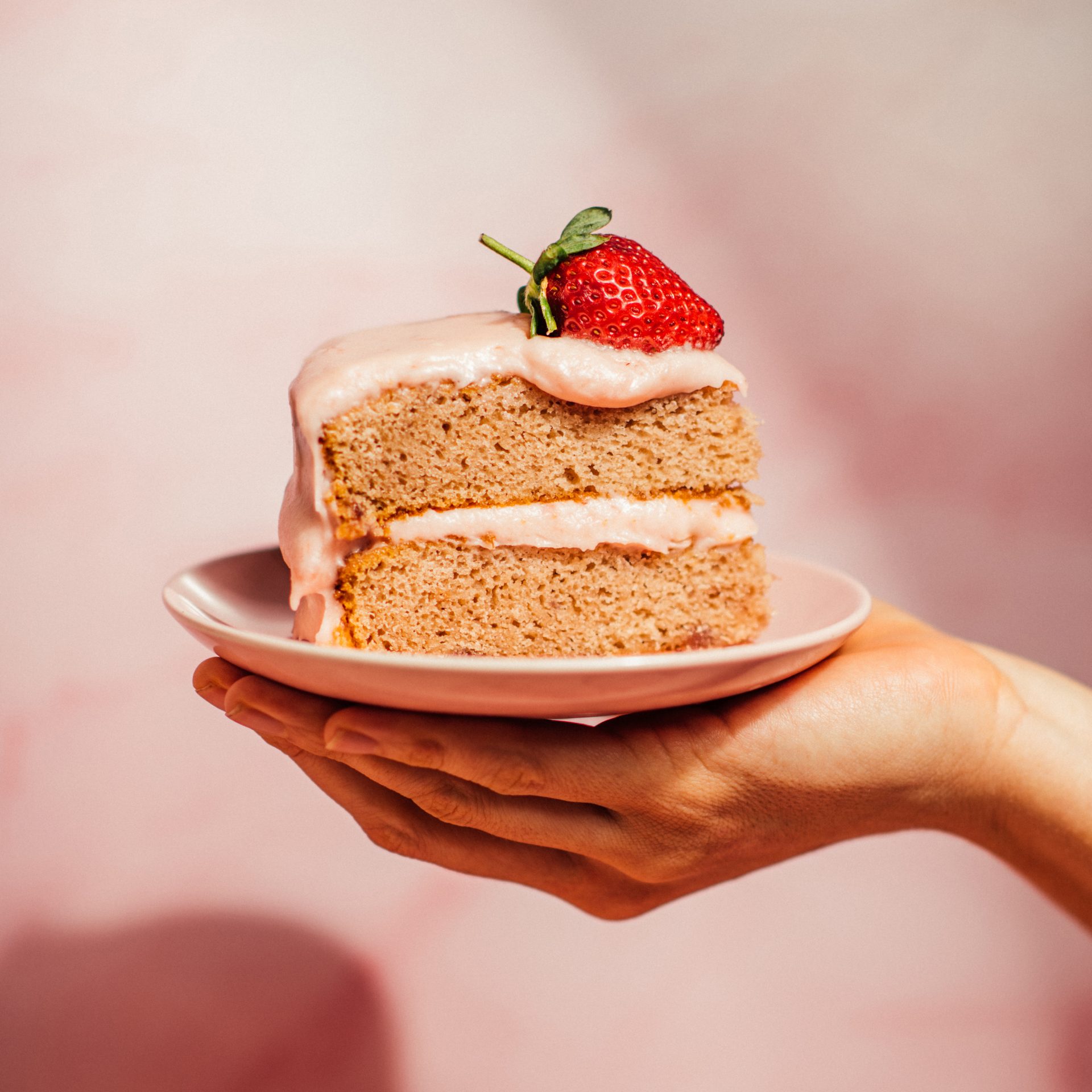 Using Swans Down Cake Flour, which is lower in protein content than regular all-purpose flour, results in a more tender crumb and fluffy texture, perfect for baking in those delicious chunks of strawberry preserve.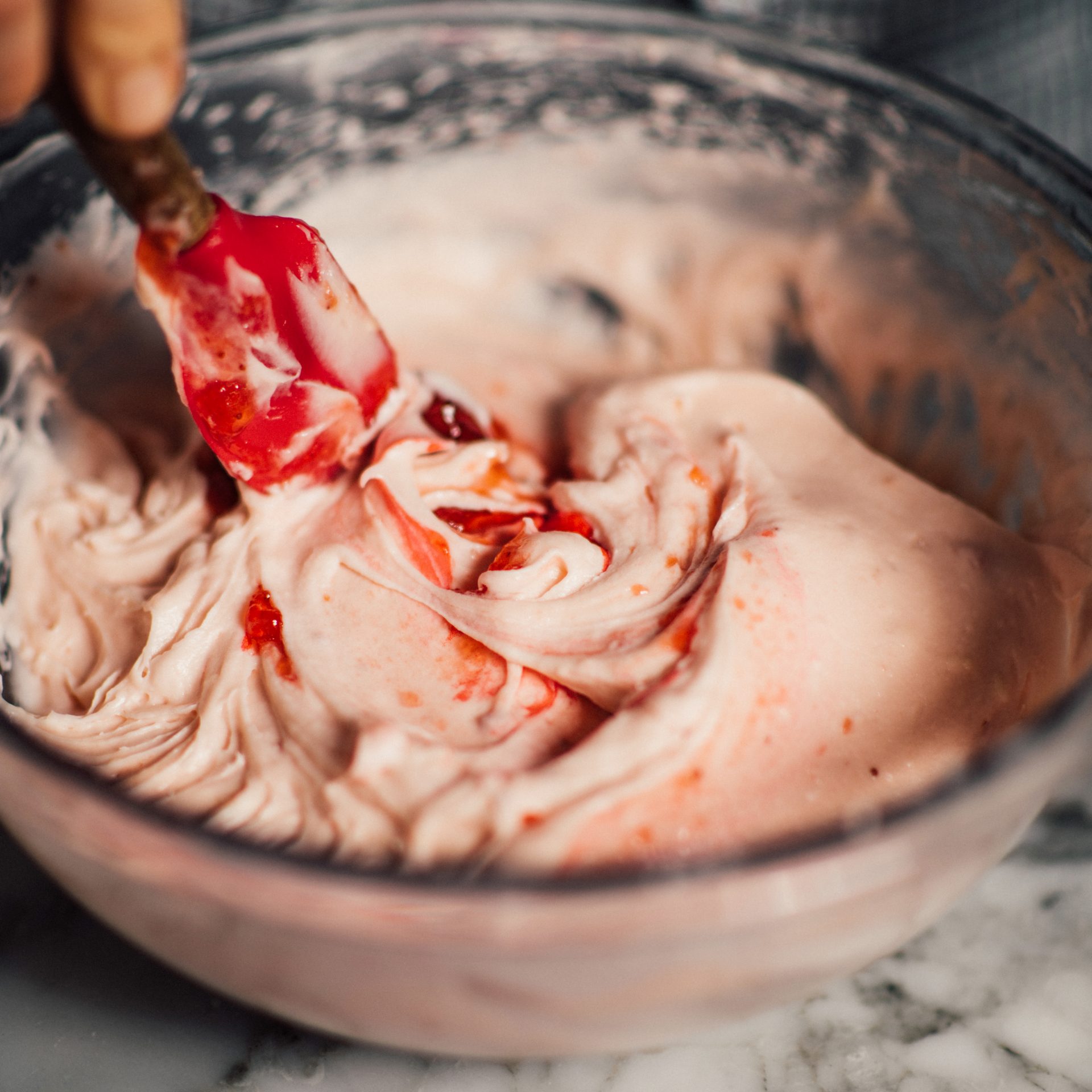 Mix a high-quality, chunky strawberry preserve into the wet portion of the cake batter and also into the frosting, which will be used as filler between layers, too.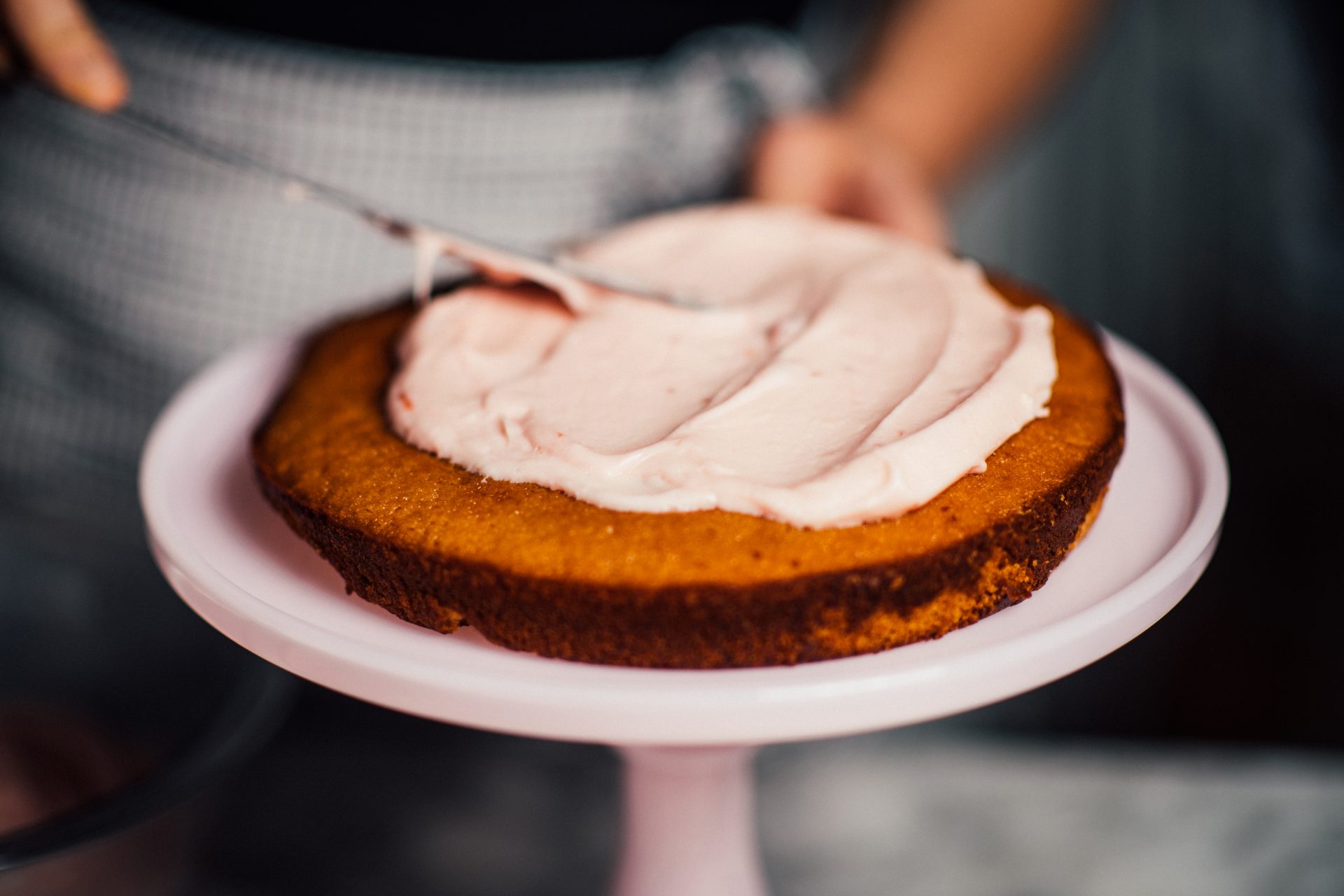 Spread a layer of frosting infused with strawberry preserve in between cake layers to add yet another layer of sweet, fragrant strawberry flavor.