Recipes Worth Passing Down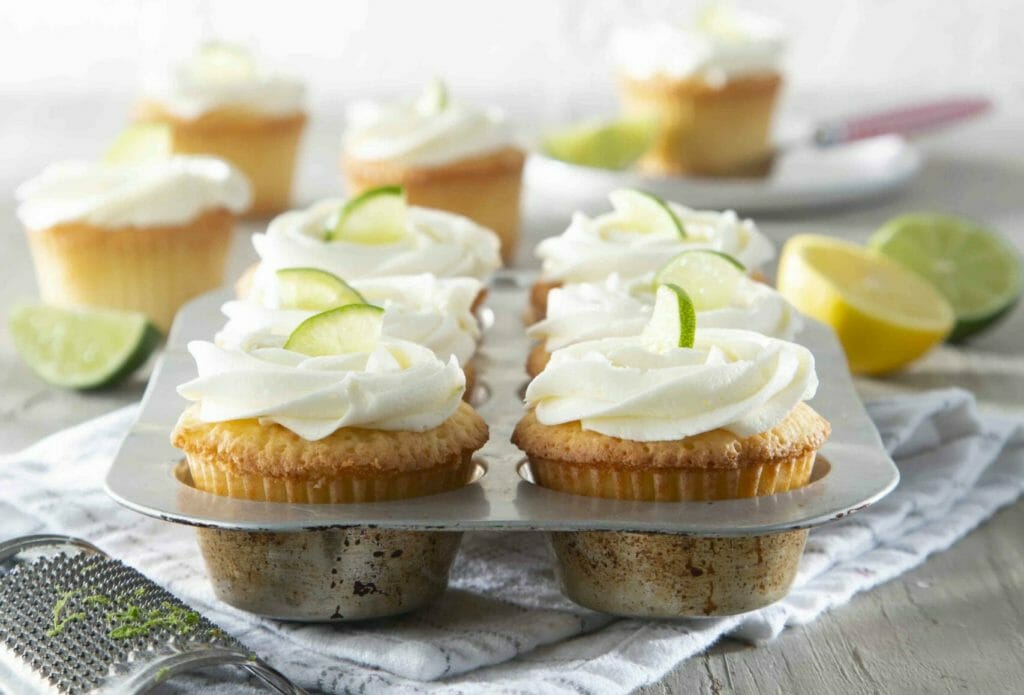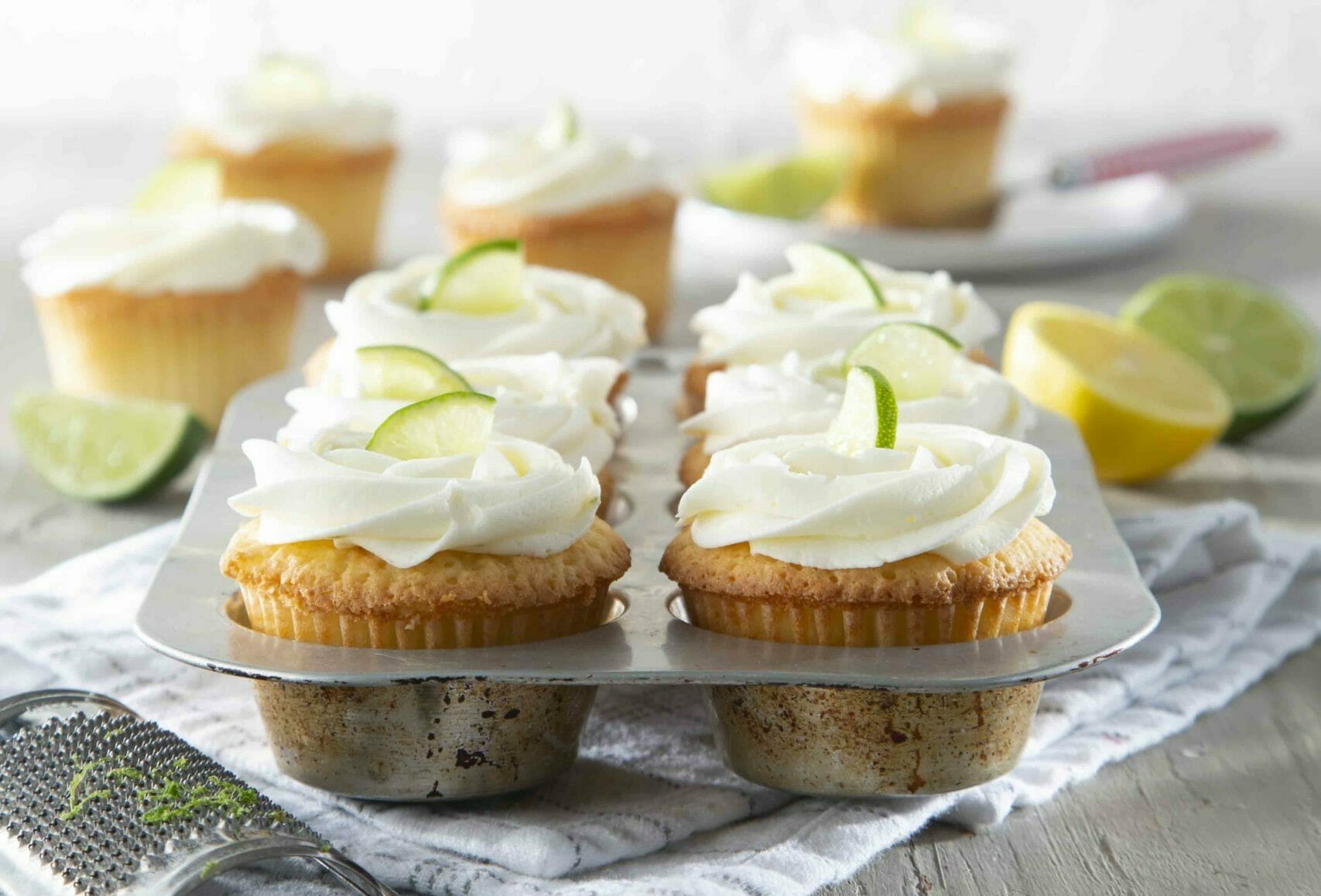 A family's stories can be told through its recipes, handed down to each new generation and made from scratch for every occasion. Since 1894, each new baker in the family has discovered that making something homemade means it's extra special – a delight to be shared and remembered – and that there's no substitute for Swans Down® Cake Flour. Cakes achieve that famous Swans Down featherlight texture because it's a pure, soft winter-wheat flour – sifted 27 times finer than all-purpose flour.
Make and share some new family memories with help from 15 Recipes for Everyday Baking, our downloadable collection of cakes and other baking classics including a traditional Strawberry Layer Cake, a heavenly Angel Food Cake, and the uniquely American Spiced Buttermilk Cake with Maple Buttercream. Each has been selected from more than 100 years of our recipe archives – so you can make it part of yours!
Click the image below to download now.